Wondering what course to study abroad? Don't let indecision lead you into a generic subject that thousands of other students will graduate in. Trust that your perfect course is out there somewhere; you just haven't found it yet. Opting for a more unusual course is a good way to differentiate yourself, graduating with a clear specialization that matches your personality, priorities and personal goals. To help you discover some less-trodden academic pathways, here are 5 unusual postgraduate and undergraduate courses, all available to study now in Europe.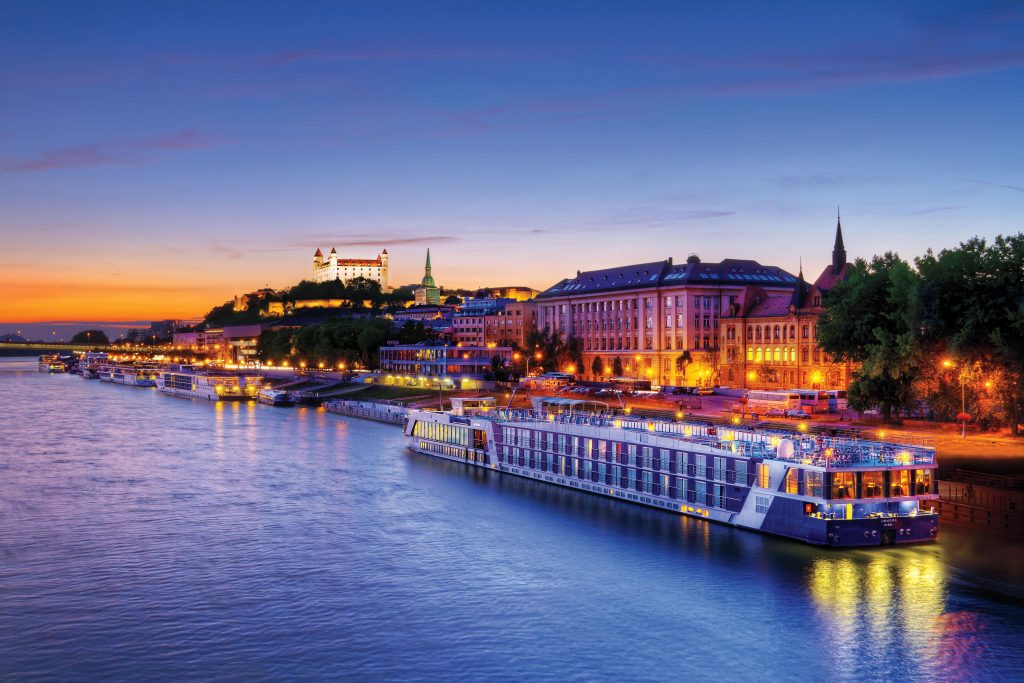 Degree in game design

Careers in the gaming industry can be both rewarding and lucrative. And while the end result of gaming projects might be hours of leisurely couch-time for the consumer, producing successful game titles requires levels of talent, commitment and pure hard graft to equal some of the toughest industries out there. The rewards, however, both in terms of salary and job satisfaction, continue to make this an extremely sought-after industry among young graduates from a variety of professions.

Degree in automotive engineering

Automotive engineering is a combination of mechanical, electrical and materials science. Engineers in this field can design new vehicles or look for ways to improve existing automotive engineering technology.

Degree in spacecraft design

Spacecraft Design is a full-time master degree completely taught in English that focuses on the design of spacecraft. The course covers the integration of complex technical systems that are able to work in the extreme environment that space is. You will gain knowledge about the space environment and also how it travels and orients itself in space. You will also learn about various subsystems which make up the spacecraft and how it communicates with the surrounding world.

Degree in Water resources engineering

Water resources engineers are concerned with the structures and processes related to water supplies for human consumption and the removal of water for safety. Students can also earn degrees in civil, environmental or structural engineering while specializing in water resources. Regardless of the type of degree, undergraduate and graduate programs in water resources engineering require a solid foundation in science and technology.

Master's program in energy for smart cities

Master's programme in Energy for Smart Cities adds depth and breadth to your technical and engineering knowledge, equips you with business skills and innovation management techniques, and connects you to the latest thinking on urban development in a changing society. As a result, you will be able to play a key role in developing smart, secure and sustainable energy for functional and resource-efficient urban communities.
UAN Networks partners with top notch universities that provide such these unique courses in Europe. Register with UAN and recruit students who wish to stand out from the rest of the crowd.