As computers become a more and more important part of everyday life, IT is growing as a field of study around the world. Information technology serves as the backbone for pretty much all aspects of the modern world. It's a crucial part of almost everything, from healthcare to education to retail to engineering. If you've chosen to study IT, however, you already know how diverse and important this field is becoming. IT is a developing and pressing field across the world, which makes studying abroad a great choice for students looking to take an active role in changing life around them!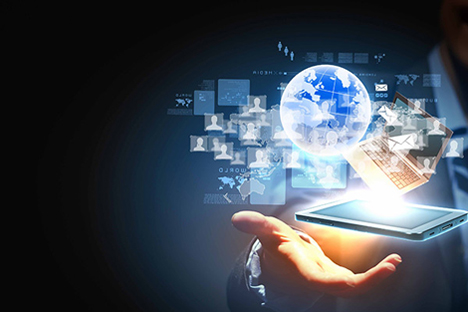 While computers have given us the ability to travel the world without leaving our homes there's still much to be gained by learning about computers and computer science from an international program. When you choose to study computer science abroad, you give yourself the chance to learn what computer science means to other cultures and countries, cultures and countries you might encounter in your future professional career.
So why study abroad? Studying abroad is a life-changing experience. It will inspire you and broaden your perspective on the world. There's a ton of evidence that people become more creative, flexible, adept at problem solving and just plain happier if they are exposed to different cultures through travel. And if you're worried about falling behind in your extensive major requirements, don't fret! There are many renowned IT programs across the world so you can explore new places and get motivated for your studies back home!
It's a good idea to at least consider the option to study computer science abroad. For one thing, you may learn a second (or more) language in the country in which you study and from your classmates. Think of the exciting experiences you might have overseas and the people you could meet, ones who might become lifelong friends.
Something else to consider is the fact that you may like the sound of the internships offered in the UK. Studying computer science abroad may be one of the best decisions you make in your academic and personal life. You might align yourself with organizations; companies and higher learning institutes you never even knew existed and find your dream job with the perfect international company. Reprogram your outlook on computer science and the world in which you live by searching for the perfect study abroad program.
Whether you're looking to study abroad for computer science majors at the undergraduate or graduate level, there are plenty of options in the UK. UAN supports agents to recruit students to top institutes in UK qualified students who wish to take their education and their life overseas to enhance and redefine their perspective on life and the field of computer science.