Italy is a popular destination for international students. It offers quality higher education with more affordable tuition fees than other Western European countries.Italy has played an important role in recent reform of higher education. This reform is known as the "Bologna Process". The country is one of the four countries that created the European Area of Higher Education. This was formed by signing the Sorbonne Declaration in 1998, which was to be the first step in the higher education reform. Today the Bologna Process is now being implemented throughout Europe.Italian universities take pride in their heritage and rankings.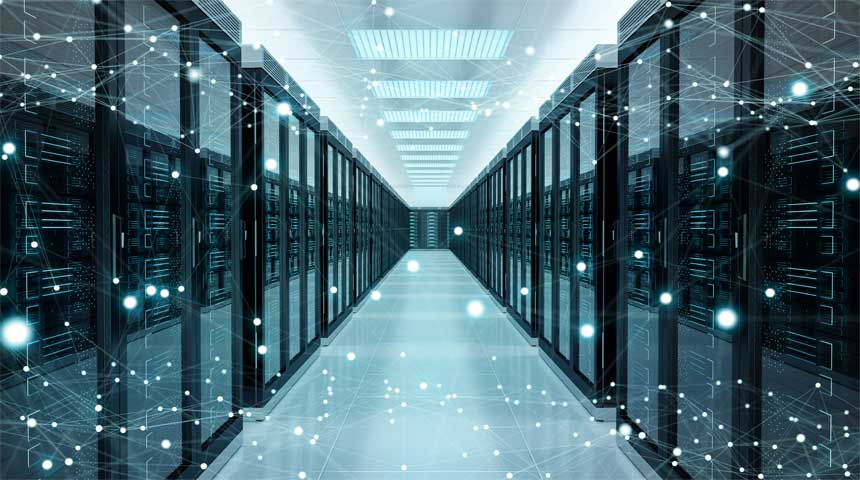 Risk management is the process of identifying, assessing and controlling threats to an organization's capital and earnings. These threats, or risks, could stem from a wide variety of sources, including financial uncertainty, legal liabilities, strategic management errors, accidents and natural disasters. The Risk Management at University of Pisa is entirely taught in English and is meant to provide students with cutting edge theoretical and practical skills to manage the main sources of risk characterizing financial markets, insurance institutions, pension funds or business. The novelty of the MRM is that it is inspired by an interdisciplinary approach.This key feature is due to the evidence that globalization needs managers able to analyze risk under different points of view and suggest integrated solutions.The graduates will be endowed with strong analytic tools and advanced methodologies for risk management, which will be taught by both prominent international academic faculty and managers from financial, insurance and business institutions.
The Master in Risk Management graduates from Italy are suitable to join international business or financial institutions, pension funds and insurance companies as risk managers, both as internal auditors or as technical analysts.Most students who get a risk management degree go on to work as risk managers. They may work as consultants or in a more permanent position within the risk management or employee benefits departments of a specific company. Responsibilities may include analyzing and controlling financial risk. Risk management professionals may use various strategies, such as hedging, to offset or limit an estimated financial loss.
UA Networks offers the most famous and most demanded universities from Europe for our patrons to recruit their students. UA Networks promotes numerous universities from Europe which offers courses like masters in Risk Management from Italy for the desired students and thus allowing global consultants to recruit more students to top universities of Europe.