Are you an engineering aspirant looking for hands on experience in multiple streams of engineering? Then Mechatronics is your best bet. The increasing demand for multi-disciplinary skilled engineers makes mechatronics an attractive option of study. The massive rush to mechatronics started after the closing decades of 20 th century. By taking mechatronics you are combining a broad range of knowledge in mechanical, electronics, computer and system design together. A study conducted by the National Instruments Corporation concludes that machine manufacturers all over the world is trying to bind the whole process of manufacturing of complex machines to a single unit to save time and production cost for that they started to reply on mechatronic engineers widely. Mechatronics enables the graduates to develop, implement and maintain complex systems.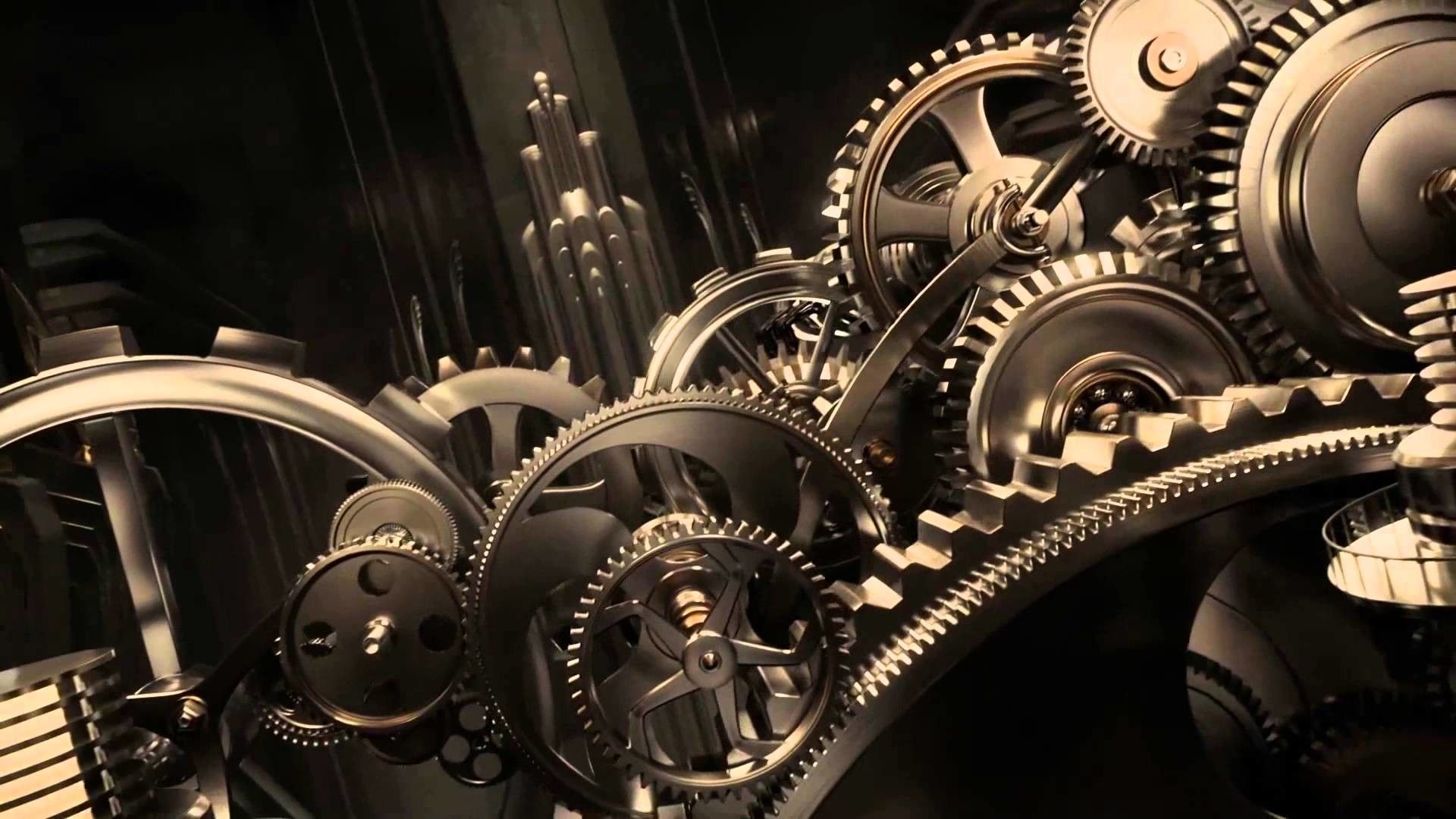 The multidisciplinary skills and knowledge you'll gain in a mechatronics engineering technology degree program will give you the solid base you need to solve complex engineering problems. It will also give you a big-picture perspective, flexibility and adaptability.
Engineering colleges and schools are offering Diploma, under graduation and post- graduation courses on mechatronics, students who have completed under graduation in the field of mechanical, electrical, electronics and computer engineering can also opt mechatronics for their specialization. Mechatronics demands a good base in physics and mathematics. You'll also have the opportunity to find an internship with the industrial, corporate or government organization that best matches your goals for mechatronics engineering technology employment. Internships are designed to provide practical work experience solving real-world problems in a dynamic environment, yielding enhanced job opportunities upon graduation. Mechatronic produces smart products which is a result of the combination of three engineering disciplines namely Electrical, Electronics, Mechanical, and Computer Science & Software Engineering.
Mechatronics engineers are becoming active participants in the product research, analysis and development process which takes them to all the levels of manufacturing of a machine. A mechatronic engineering graduate can find employment in different industries such as Robotics, Nanotechnology, Automation, Aircraft Engineering, Oceanography, Oil and Gas, Biomedical Systems, Transport, and Computer-aided design. From advanced manufacturing and robotics to green energy and telecommunications, you'll find mechatronics degree graduates working with complex technologies and machines in a variety of industries. The produced machines may be from any industry or located in any location. The Mechatronics Engineering career is very much sustainable and will play a key role in any future innovations. The qualifications, work experience, and ability are the key factors to determine the salary of the engineering profession.
UAN offers top ranked engineering colleges and schools with full-fledged infrastructure for students to pursue mechatronics in Europe.