The term dentistry comes from dentist, comes from French dentist, the term for the associated scientific study of teeth is deontology. Dentistry is known as Dental and Oral Medicine which is a branch of medicine that comprise of diagnosis, prevention, and treatment of diseases, disorders, and conditions of the oral cavity. Although many consider dentistry as study of the teeth and the treatment of tooth decay, this is a very limited view of dentistry. Dentistry is mentioned to as dental medicine, is a branch of medicine that looks on the diagnosis, prevention and treatment of conditions and disorders in the oral cavity. This includes the head, face, jaw, neck, tongue and salivary glands. Dental checkups and treatments are carried out by professionals known as dentists who have received the necessary medical training and passed exams that license them to practice the profession. They are typically assisted by a dental team composed of dental hygienists, dental assistants, dental technicians and dental therapists.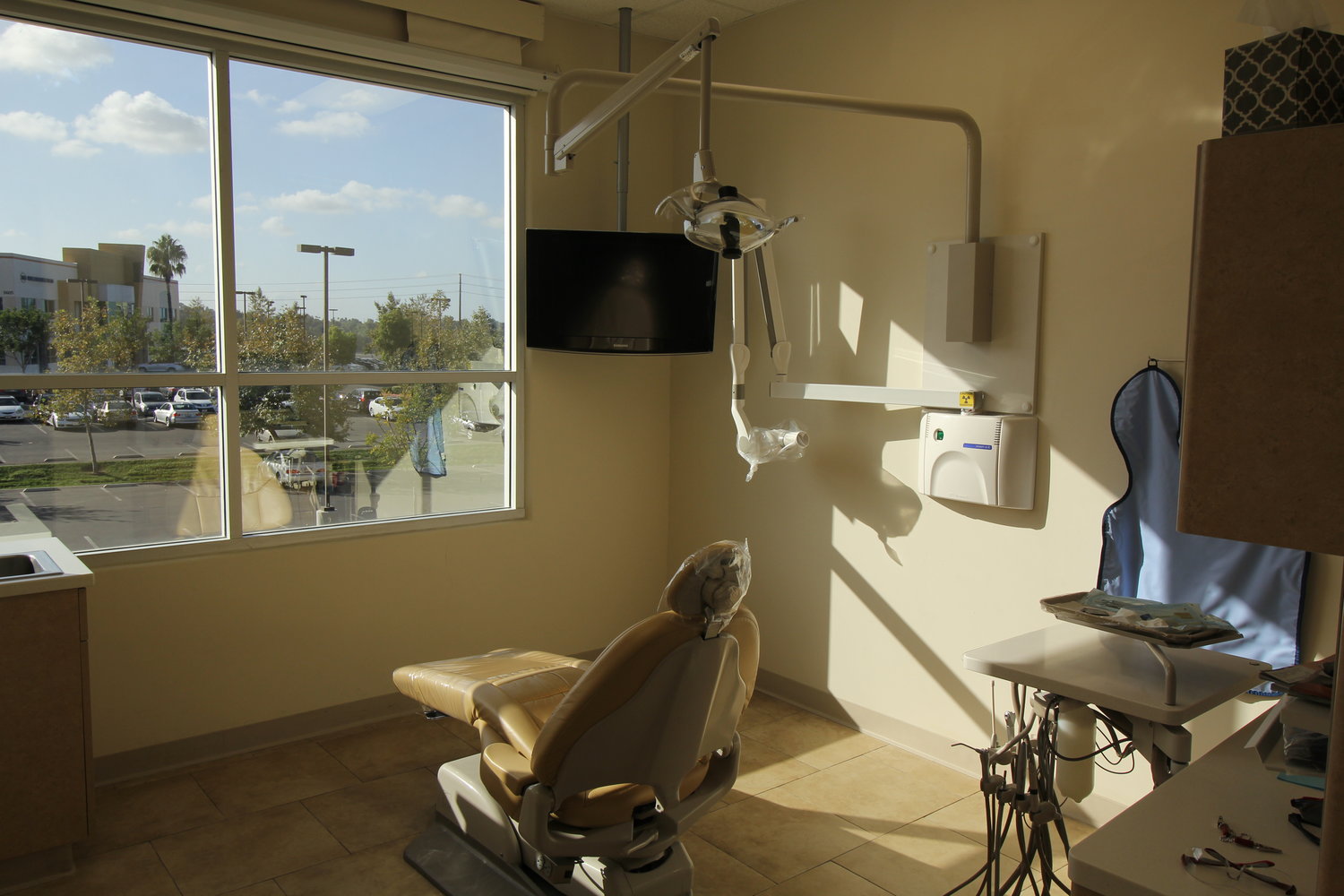 There are nine areas of specialization in the field of dentistry: Dental Public Health, Endodontic, Oral and Maxillofacial Pathology, Oral and Maxillofacial Radiology, Oral and Maxillofacial Surgery, Orthodontics and Dent facial Orthopedics Pediatric Dentistry, Periodontics Prosthodontics
Endodontic deals with the diagnosis, prevention and treatment of conditions of the dental pulp and nearby tissues. The research, identification and diagnosis of illnesses of the teeth, mouth and nearby regions is covered in the specialization of Oral and Maxillofacial Pathology. The diagnosis and management of oral diseases through the use of imaging technologies like x-rays is the concern of Oral and Maxillofacial Radiology while surgical treatment of the disease and injuries of the mouth and oral and maxillofacial region is the focus of Oral and Maxillofacial Surgery. Orthodontics and Dentofacial Orthopedics is the area that specializes in the diagnosis and correction of dental and facial irregularities
There are several of universities that offer dentistry course in the European countries such as Rome, Czech Republic, Prague, Hungary, Slovakia, and Budapest, Poland etc.
With UAN, we provide a unique platform with all the agents, educators, students and service providers enabling them to use a cloud based ERP that automates their recruitment, business processing and promotions. Contact a representative today to see how UAN Services will elevate your business and experience the impact it will have on your international recruitment services.