Ever wondered if taking a diploma course would be enough or should a student take a degree for a better future? Let's understand a little deeper about diploma courses. First of all, what is a diploma? A diploma is a one-or two-year short-term course provided by a college. The diploma is a credential that the educational institution offers to the student to successfully follow a specific course. Diploma courses are accepted on an annual or semi-annual basis, depending on the institution's policies.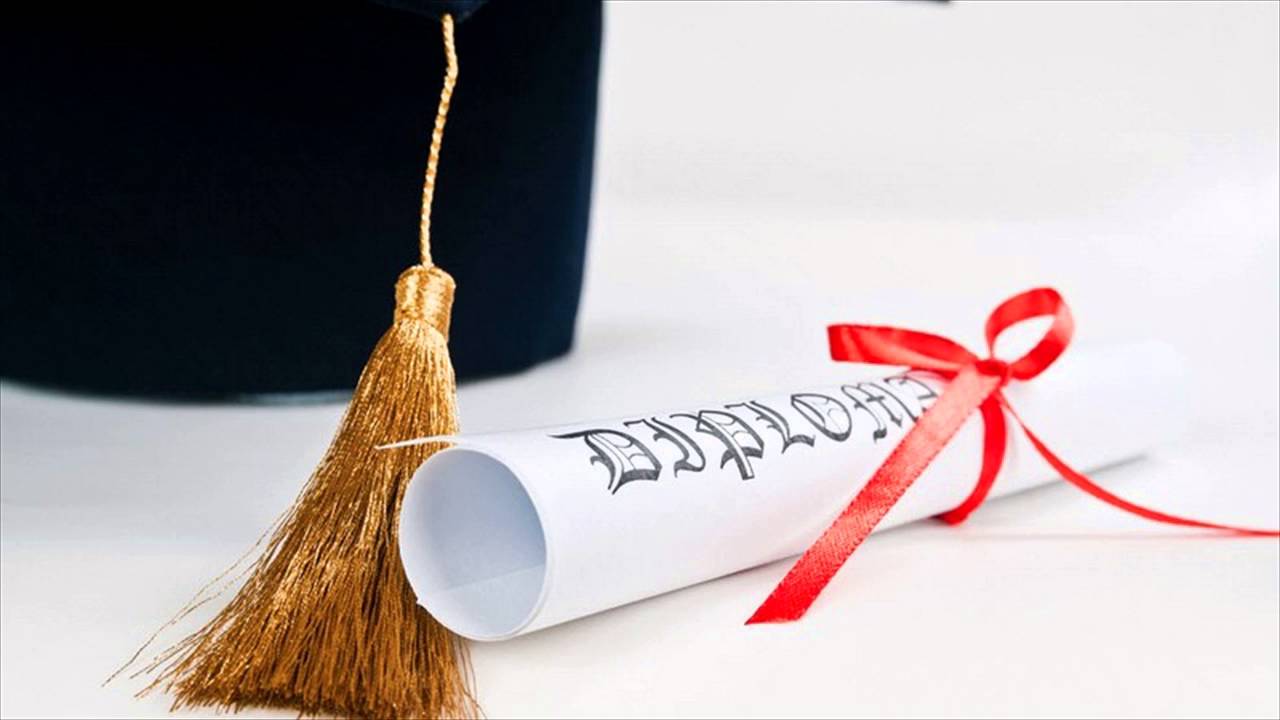 With so many adult education courses on offer, choosing your next career move can be daunting in every area. Consideration of the benefits of diploma courses is significant. It allows you to make a decision that suits your vision, rather than just taking the route you're expected to take. If your goal is to get into a new role with good prospects, one you're good at and that makes you feel respected, a college diploma might be better suited than a university degree.
Diplomas make you more efficient for starting work. Most university degrees would rely on expertise based on theory that may not guarantee the job or place you are searching for. Vocational education gives you the opportunity to learn the skills that you need while you are learning. Once you are trained, in an interview and on the job, you will feel confident to apply your knowledge and skills.
University degrees require at least three full-time study years, while diplomas require at most only two years. Within a year or even less, most diplomas can be achieved. The amount of time you spend learning and completing tasks will be greatly reduced due to the practical nature of diplomas, helping you to enter the workforce and receive the benefits faster. In most cases, student life can be very costly. Degrees can cost tens of thousands of dollars and also takes years to complete, moreover the full-time workload can hinder part-time work. Diplomas, on the other hand, can often be learned flexibly or even online to suit your work commitments, allowing you to make a more flexible career transition with a lower risk of unemployment.
In a number of industries, there is currently a shortage of skilled staff. Skill shortage means that employers are highly valued by what you know from obtaining a degree. Recent research has shown that after learning 78 percent of VET students were working and were able to find work after their studies and that exceeded the number of jobs attained by graduates who have completed their Bachelor degree.
Thus diplomas can be a smart career move that you can explore for a better future than you have expected. Diplomas give students the opportunity to show their abilities without the stringent entry requirements of degrees. In fact, you can often start all year round at any point, rather than hinging on a six-month round of offers. What more do you want with many advantages making diplomas an excellent choice to make for your future. UA Networks give students the chance to study diploma courses from Europe's top universities. Grab the opportunity with UAN to recruit students who are waiting for this opportunity for a brighter future.