Austria is not only situated in the middle of Europe-it has also played an important role in European history, an integral part in defining the Europe that we know today. Austria itself is well known for its glorious winter sports scene in the Arlberg region, the birthplace of modern Alpine skiing, and Innsbruck, in the foothills of the Alps. However the whole of Austria is mostly mountainous, which allows for stunning scenery and countless walking opportunities throughout the year.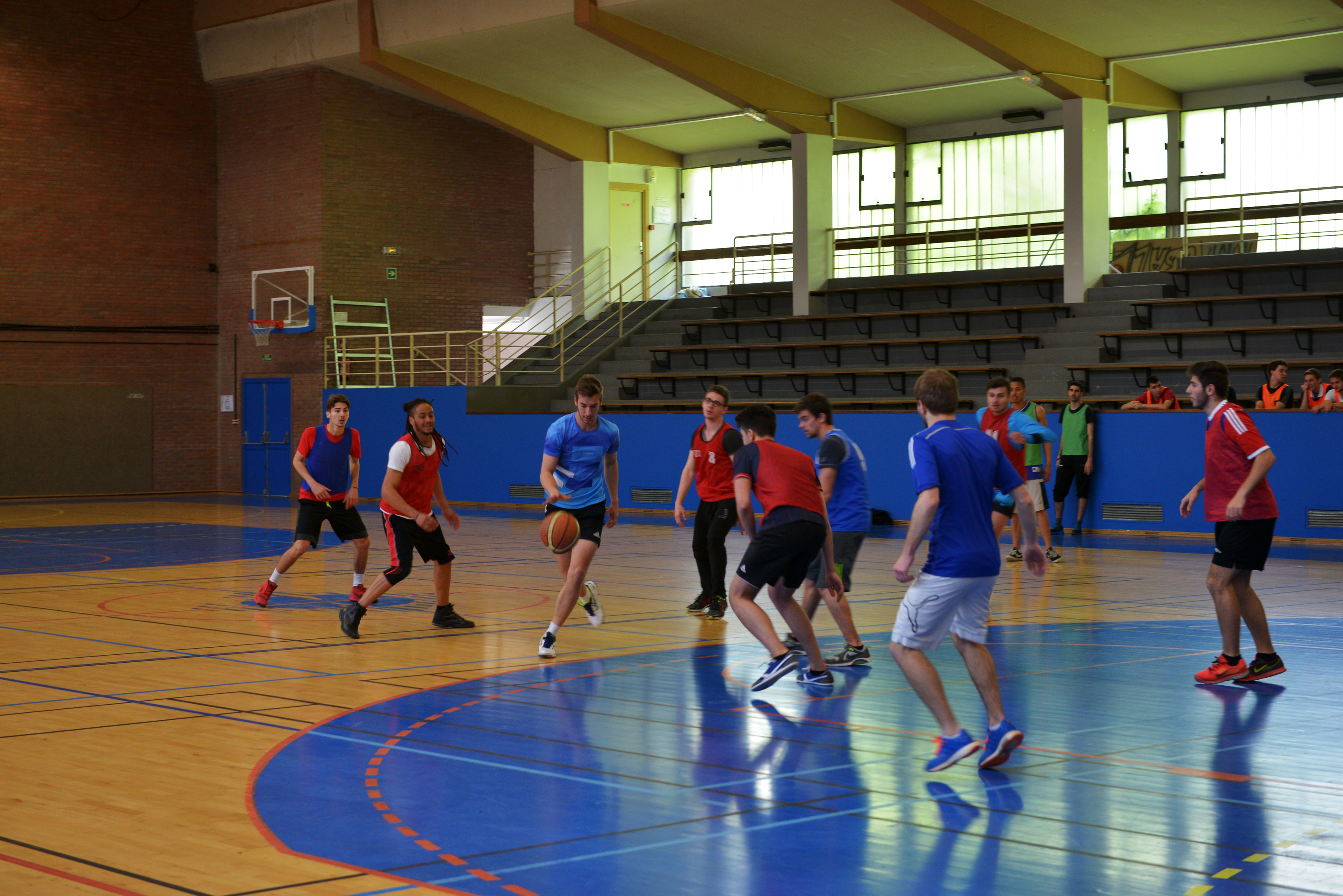 Studies at a university in Austria: The quality of Austria's universities is known worldwide for such a small country. Many of them are highly ranked in global university rankings, meaning students have a good quality e ducation if they choose to study here.Students come from a country outside the EU, fees are very fair and lower than many in the rest of Europe.
Life as a student in Austria: Most international students have opted to study for a Bachelor's or Master's degree in Austria; on average, about 15% of the student body comes from overseas, creating a diverse and multicultural learning environment. Although the cost of living is moderate in Austria, living standards are among the highest in Europe.
StudySports Culture and Event Management from Austria? The focus of the Sports, Culture and Event Management Program is on the growth of tactical and leadership skills. Research and development as well as the focus of research are central to this programme. The continuity of science and the subject matter is ensured by the incorporation of current scientific debates. This leads to a special interdisciplinary approach to understanding the elements and institutional requirements involved in the management of sports, culture and activity enterprises.
What is the scope of studying Sports Culture and Event Management from Austria?  The key programs in Sports, Culture and Event Management are on three key concepts: strategic management, research and planning in the fields of sport, culture and event management, and the future-oriented orientation of optional academic study modules. Students are able to choose courses in fields such as venue management, destination manage ment, strategic event management, strategic project development, environmental studies and  urban development.
How UA Networks helping you out? UA Networks represents the most prestigious universities in Europe providing Bachelor's and Master's degrees in Sports Culture and Event Management opportunities for international students. Partner with UAN and we will provide you with an automated process to recruit students from renowned universities in this wonderful country.UA Networks supports a range of European universities that offer such courses from Austria to the desired students and thus allow global consultants to attract more students to the top universities in Europe.