Bio economy engineering programme will equip students with information technology competences to develop tailored data, technology-based solutions for the use of bio economy production and processing. The programme will familiarize them with knowledge of computer programming and software development, web-solutions, M2M, virtual and added reality, internet of services, industrial internet solutions, modelling and model simulations, 3-D printing, data-analytics and data networks. The student's knowledge of data and technology will be used in new and innovative ways to create changes in an industrial praxis and the socio-economic framework of bio economy.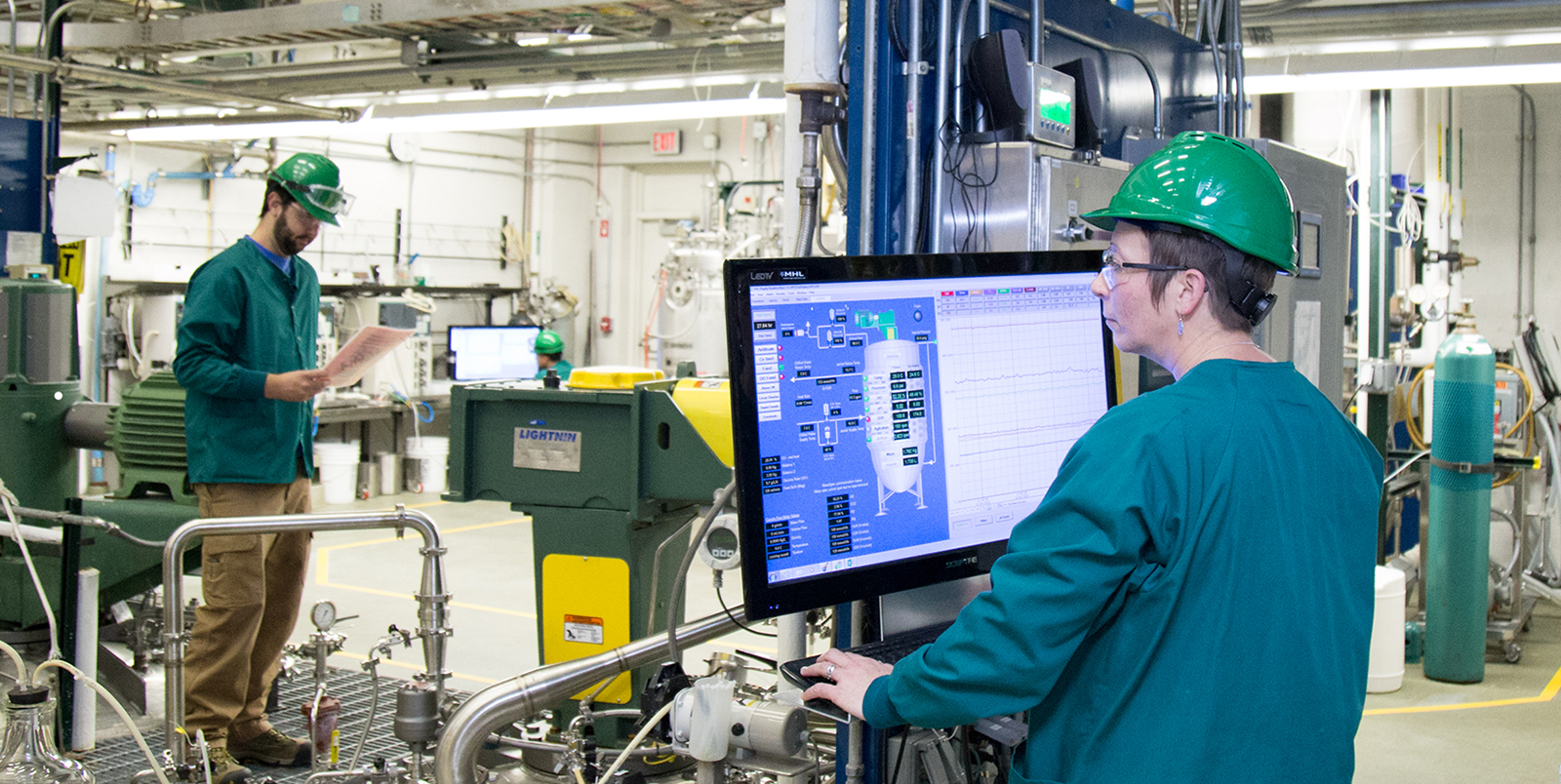 WHAT WILL STUDENTS LEARN? After graduation, students will be an engineer specialized in producing smart information and data- based solutions for the management of bio economy, the production and processing industry and supply chains. Students will be able to work with businesses and enterprises, engineering agencies, government, the public sector and non-governmental organisations. Their specific positions can be in projects, design, development, training, sales, consultancy, management, entrepreneurship and as specialist.
WHY FINLAND? Finland is a growing study destination, welcoming almost 30,000 international students every year. And it's not hard to see why! It's gorgeous landscape, progressive higher education system and excellent programs make it one of the most desirable spots in the world to live and study. Rent and other prices in Helsinki tend to be lower and local purchasing power higher, than in other popular student cities such as London, Paris or Tokyo. Studying in Finland, students will be within reach of many idyllic Scandinavian destinations. From Lapland to Finland's west coast to the aurora borealis, they will have easy access to some of the world's most beautiful and prized sights. Finland should definitely have something that will appeal to each one's imagination and senses.
Many of the study programs taught at the Finland universities are linked with research efforts crucial to the future of mankind, and involve collaborating with public policy developers and business leaders. Enrol students to a top-ranked Finnish University through UA Networks and expand your business to new roads!!