In many ways, the decision to become a doctor is important because it requires meticulous planning in choosing the right destination and institution, arranging finances and, above all, committing oneself to an intense course of study, so there should be no margin for error. Latvia is a well-placed member of the European Union as well as the Schengen group in Central Europe and is a safe country known for welcoming international students. For the quality of their teaching and research, most of the medical programs offered by Latvian universities and colleges are accredited and recognized nationally and internationally. Studies and practical activities are carried out under the guidance of experienced professors who allow one to acquire up-to-date knowledge and skills to become world-class doctors who can be employed in prestigious institutions and organizations around the world. The MD (Medical Doctor) degree is given.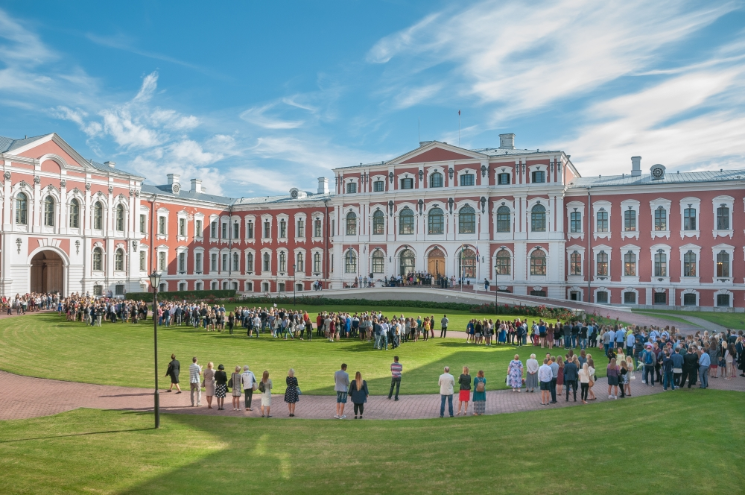 Why study medicine in Latvia?
Training experience in Western-style with the latest medical equipment and training facilities.
Great theoretical and practical information provided by patient-centered clinical training.
WHO recognized medical degrees.
Multicultural environment
Excellent guidance from experienced academics and medical professionals.
English taught programs
During the internship period, the students have the opportunity to interview patients during an intensive study period and review medical records, analyzing patient conditions individually as well as in small groups. By doing this they gain theoretical knowledge and practical experience using state-of-the-art technologies that are becoming increasingly important in medicine.
You must have completed secondary education (secondary/high school diploma and academic transcript) to apply for undergraduate study programs. This usually gives university entrance qualification and allows you to study at a university in your home country or abroad. All candidates, except native English speakers, must show their English language skills by sending documents referring to their English competence. The MD degree gives you the right to continue your professional and academic growth in Latvia's residency programs as well as in other countries to practice as a doctor/specialist. UA Networks facilitates students with the best options to pursue their career abroad.