Architectural studies in Ireland endow the art of home design and construction with technical skills. Architecture is closely linked to the subjects of architecture, design and history as a study discipline. Other essential components of architecture courses include subject knowledge of Engineering, Graphic Design and User Experience Design and Construction. Bachelor's and master's degree programmes in Architecture blend interdisciplinary skills, drawing upon the principles of engineering, mathematics and technology, with an understanding of cultural trends and social issues. Students will also learn about other famous architects.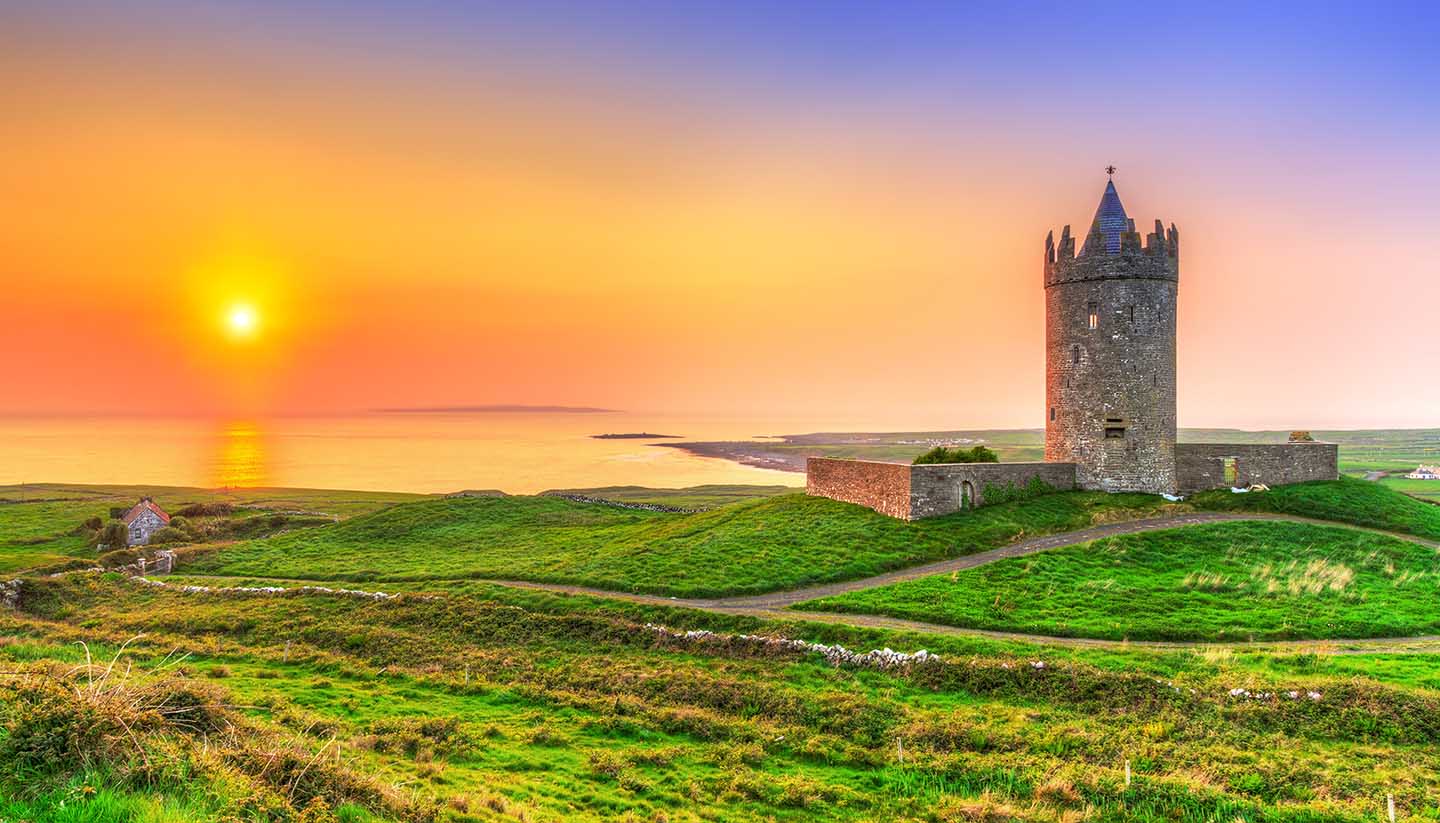 Why study architecture abroad?
Working towards a degree in architecture abroad, when following a future career path, can be a fun way to see the world. Architectural history and theory, after all, are usually part of a degree program for an architect bachelor! Travelling could expose you to beautiful and inspiring structures. But just as important are the opportunities to experience a new culture. Imagine tasting fun foods, meeting new people, and working on your skills in the foreign language. Often, studying abroad may be a way to spread your wings and learn a little bit about yourself and the world around you.
What will I learn in an architecture program? Studying for a degree in architecture will equip you with the skills and knowledge necessary for your future career. Architecture programs include both left- and right-brain subjects, combining creative arts and design with courses in science, mathematics, and even business. Most programs begin with introductory courses, where students will learn about architectural theory, architectural history, and architectural synthesis. However, depending on the architecture program, studying calculus, geometry, trigonometry, or physics may also be mandatory. Earning your degree is only the first step towards becoming an architect. Before practicing at an architectural firm, most jurisdictions require architecture graduates to obtain licensure.
Why Study in Ireland? A friendly, safe country And it is not just us saying it! In 2008 and 2010, Ireland was named the most peaceful country in the world by Lonely Planet and placed 12th in the 2013 Global Peace Index. Our hospitable culture, combined with an unrivalled sense of fun, is an unforgettable experience to live in Ireland.
English-speaking country Ireland, an English-speaking nation, has strong cultural, economic and educational links with the English-speaking world, especially the United Kingdom-our neighbour next door-and the United States. Internationally recognised qualifications and extensive choice Irish qualifications are known throughout the world for excellence. In highly respected business schools, centres of excellence in science and technology, as well as renowned language, humanities and arts faculties, students can choose from a wide range of programs to meet their needs. Supportive learning environments Dedicated international offices are working closely with educational, administrative and specialist staff to fully support students in Ireland during their tenure. Students receive direct access to information, facilities, resources, and staff through these support structures. Specialised courses in architecture are offered at schools and colleges across Ireland. Join with UA Networks to get to know more and start networking to new edges!!