Today's technology requires a different form of professional business. When so much commerce has been taken online, it is not enough to be able to manage a brick and mortar institution. To keep businesses competitive, it was crucial to develop their global presence and hire employees to fill digital positions that draw on their experience and abilities to handle social media networks, online advertising, online marketing, big data management and analytics effectively. In addition to forcing businesses to adapt to the changing times, the position of digital has also forced business schools to introduce programs that meet the demand in the workforce.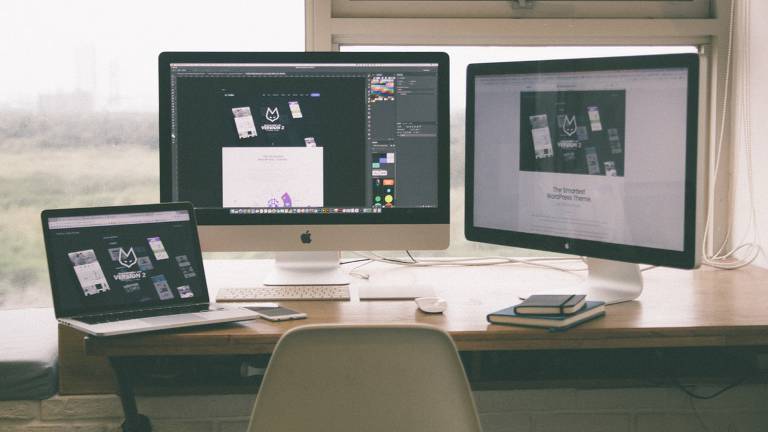 DIGITAL BUSINESS ANALYST Online business analysts determine the company's web traffic. For better understanding on what is happening in the market, they research information associated with their business. Digital business analysts are advising how companies can expand by supplying online consumers with relevant information and services. Digital business analysts may in some cases have their hands on product development.
DIGITAL SALES MANAGER The role of a digital sales manager is to create, execute and maintain sales goals that benefit a business and its goods and/or services. In addition to driving website traffic and attracting leads / customers, this person plays a major role in growing brand awareness in the digital realm.
DIGITAL MEDIA DIRECTOR With good reason, some might term this a social media network manager, a digital media manager manages the digital media activities of a company, including websites and social platforms like Facebook, Instagram, Twitter, and Pinterest. The digital media director is responsible for creating and editing shared content; deciding which medium is most suitable for each piece of content; establishing and maintaining profiles and presence on social media; leading and monitoring the performance of paid search and social campaigns; ensuring brand consistency across all devices; analyzing SEO configurations; observing analytics; monitoring the digital expenditure; and cultivating vendor ties.
DIGITAL STRATEGY AND ECOMMERCE DIRECTOR The Digital Strategy and e-Commerce Manager is responsible for working with cross-functional partners across the organization, overseeing all aspects of the e-Commerce market, including content strategy and development, website design, business planning, web analytics and technology.
DIGITAL BRAND DIRECTOR The digital brand manager is responsible for the digital interactions of the customer and their activities throughout the business. Through adapting conventional physical brand management processes to social media processes and looking at rapidly changing digital segments such as mobile apps, social media and internet-based marketing, this person helps drive the company's brand and product line growth.
DIGITAL MEDIA SPECIALIST Digital media professionals act as an organization's extended arm, managing the divisions of advertisement, ads, communications, public relations, and IT. Individuals working as experts in digital media have a highly specialized ability to focus on emerging media and technology. A specialist in digital media uses design skills and technology to create material that is used in video production and blogs, as well as audio content, special effects and animation. Let the students become a pioneer in an industry in the future that will decide the way of business. Start enrolling via UAN and broaden the dimensions of your international recruitment business.