A Degree in Visual Communications is a field of study where skills and interests as diverse as photojournalism, painting, and graphic design can combine and mix. A degree in this field will include courses in applied communications and technical skills along with history and theory of communications in different forms. Visual communication is just what its name implies: the study of how people visually interact. This field frequently changes with new media emerging on a continuous basis, but basic principles of good communication remain constant whether the medium is a traditional printed brochure or a mobile advertisement.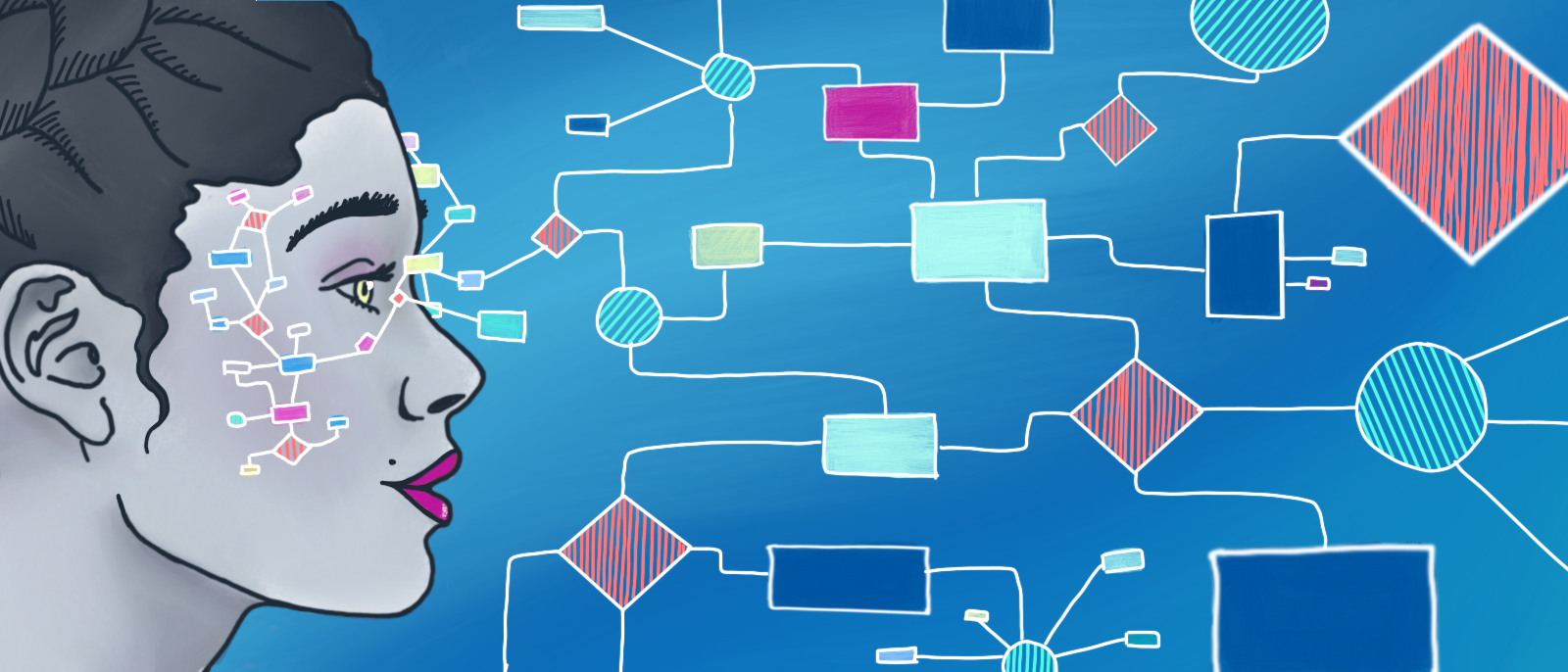 Degree Course Offerings Majors in this field often choose what form of interactions they want to emphasize after taking some courses covering the past and visual communication theory. Examples of classes that cover theory and involve academic study are art history, design history, and information design theories. Applied courses which include drawing, illustration, web design, various software classes, and typography, where students can learn and practice skills. Many courses cover the reasons why some images, colours and shape work well for certain communication purposes.
From identity to editorial design, from information graphics to digital communication: the designer is called upon in the communication process to take care of all the graphic and visual aspects. In an ongoing relationship between the disciplines, the curriculum aims to foster a higher level of professionalism and improve the designers ' technical skills. The classes in the studio draw up the design thinking of the students and their graphic abilities by reproducing the challenging dynamics that are peculiar to the profession. Format, arrangement, and structure, typography, and visual elements are studied closely as key elements of the graphic representation language. The research plan includes advanced training in all technical methods and cutting-edge technology.
The width is one of the hallmarks of a grade in visual communication. You will be exposed to many different modes of communication, even though your main interest might be to work as a photojournalist. Similar degrees are usually more common in graphic design, game design or advertisement, and marketing. If you are a major in visual communication, you can take courses that introduce you to concepts in all of these fields. You can also choose, under your overall degree, to highlight a certain specialty such as commercial art.
Career Choices Students have a wide range of career options as a major in visual communication, from working with a marketing agency as an art or creative director, or as a web designer and programmer. The highest paid positions for graduates in this field are currently in the areas of web design and programming.
As new media platforms evolves and mobile computing continues to grow all over the world, new jobs are likely to emerge quickly. What is a Degree in Visual Communications? It's a wide-ranging major that will expose you to many different skills and theoretical knowledge used in communication and focused on visual images. With courses ranging from the history of art to typography and web design, students can gain skills useful in dozens of careers. A degree in visual communication is especially beneficial if they plan to work in new media, journalism, or web design. With the ever changing needs of the student
community UAN aims to provide a diverse set of study programs to its partners. Combined with over a decade of experience in international student recruitment, integrity and productivity make UAN your reliable partner in the industry!