Hungary is a small Member State with more than 9.8 million people residing there. It is centrally located in Europe and its capital is Budapest which is one of the fantastic cities in the world also known as "Eastern European Paris." Hungary's attractions are fairly popular and are known for its welcoming surroundings thus making it a relatively safe country with low violent crime rates. It's an apt option for a better future of international students. Hungary is also a Member State of Schengen with a long history and tradition in higher education. Hungary draws foreign students from countries both in the EU and outside the EU.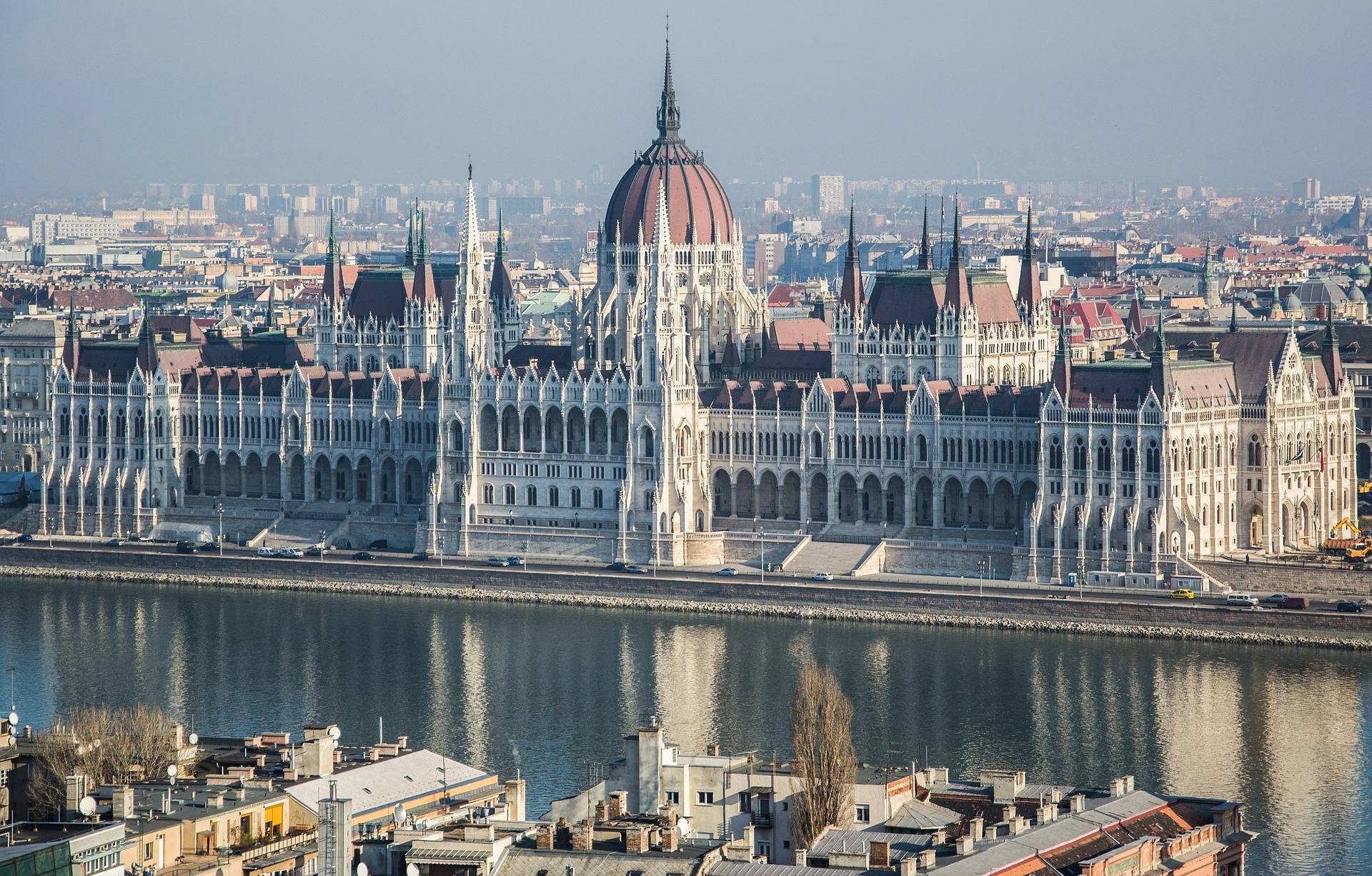 Why do you think we should study in Hungary? Students can easily find their interests from the wide variety of fields of research from humanities to medical education and from art and music to natural sciences due to vibrant higher education. More than 10,000 international students have attended higher education in Hungary for the past twenty years. Currently there are almost 70 institutions of higher educations. Hungary's first university was founded more than 600 years ago. In Hungary the tuition fee is relatively affordable compared with most other parts of Europe. The cost of living is also comparatively low compared to the rest of Europe. Many of Hungarian universities are fully open and also available to international students. And the best part is IELTS or TOEFL is not required to study in Hungary. Along with that, the country has an easier admission process and less acceptance papers. There are national excellence universities, several research universities, research institutes and faculties awarded by the Hungarian government on the basis of their foreign activities and high-level education. Hungary's high quality education is proven by great inventors, writers, and Nobel laureates. Hungary offers various forms of scholarships as well. Students can apply for Erasmus or Campus Hungary scholarships and spend another semester in a European country if you come to study for a full program in Hungary. According to a top research findings, 99% of students return to Hungary for further study, 63% of students choose Hungary because it provides high quality education at low cost and 74% of students review several Bachelor's or Master's degrees of top quality and choose Hungary. Lots of educational programs are available in both English and German. You can study in English Medium at quite a number of Universities in Hungary. Courses are taken 100 per cent in English medium thus making it easy for the International students. The country is particularly popular for science studies-especially in fields such as medicine, dentistry, and veterinary medicine. And not to forget, Hungary also provides permit for residency.
There are plenty of discounts available for students in Hungary, for example, on public transportation, at sports venues, or on movie tickets – they will all cost nearly half of the initial student card price. You can take from university a student identity card, or get a foreign one (called ISIC). Students can receive a discount of up to 50 per cent of transportation charges. Discounts with Student ID card are pretty much available. The metro lines, tram lines, commuter trains, buses, trolleys, night busses, and so on are all operated by one company, so you only need one pass for any means of transport.
Hungary's student accommodation costs are lower than most of the Western European countries. Accommodation is one of the most important things to prepare for when you're going abroad. Students may get housing in dormitories or student residences depending on the university, but if that isn't the case, the university may help you find a place to rent. You may be able to get a dormitory place at Debrecen, for EUR 150-200 per month. More dormitory places are available to students from abroad, for EUR 100- 150 per month.
UA Networks partners with many Hungarian universities which offer many courses for international students. Join the UA Networks and continue your recruitment to Bachelor's and Master's degrees in top quality Universities in Hungary