United Kingdom is one of the top educational countries. The UK is a country that for decades has been actively working together on its education systems. The UK is also referred to as a worldwide educational centre. The energy sector provides the smart and innovative minds with excellent career opportunities. Energy plays an important part in the economy and the climate. There is a huge and growing energy demand that is "reliable, cheap and clean," according to the experts like Bill Gates. Renewable energy is clean, affordable, and reliable, and has the potential counter poverty and climate change. The energy industry is seen as extremely capital-intensive, together with the tremendous impact on employment.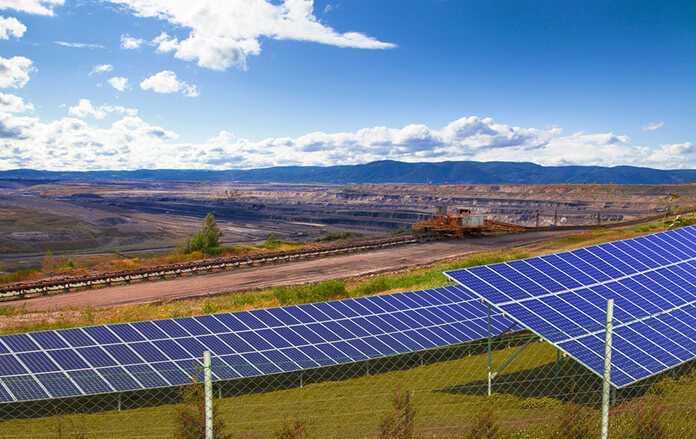 According to the latest report from the International Renewable Energy Agency (IRENA), by 2030 the number of people employed throughout the world in the renewable energy sector could rise to 24 Million. In UK, The central role of renewable energy in climate change mitigation efforts positions it at the forefront of technological development and has opened up a variety of career paths for graduates. The field presents not only scientific and technological opportunities, but also design, creativity, marketing and business development opportunities.
Education and Higher Studies in Renewable Energy, UK
What are the main topics to study for a Bachelor and /or Master's degree in Renewable Energy?

Earth Sciences
Renewable Energy
Sustainable Energy & Green Technologies
Carbon Accounting
Renewable Energy & Carbon Management
Carbon and Energy Management
Environmental Engineering
Oil & Gas Technology
Petroleum Engineering
Geology
Engineering Geology
Geosciences
Energy Geosciences
Career Paths in the Renewable Energy Sector
Renewable energy projects require workforce with a diverse background and skills. For computer science or electrical engineers, marketing experts and even helicopter pilots, there are job opportunities for ecologists, scientists, physicists, geologists, architectural and structural engineers, architects, and project managers. UAN has partnerships with Universities in United Kingdom; this platform helps to know what the type of program available is and career prospects of field of study in your choice. Join us and explore opportunities in international higher education.