Toxicology studies are the negative effects of chemicals on various living organisms, paying particular attention to how they affect humans. It's a Bioscience program which basically focuses on the interactions of the potentially harmful substances and the environment. This course helps students to develop new, reliable, and safe drugs and to examine the environmental effects of harmful substances. Toxicologists evaluate, analyze and discuss how those effects occur and provide the information necessary to enforce protective measures.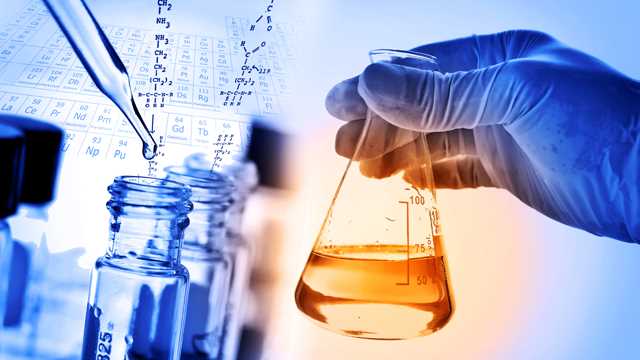 Specialized degrees of toxicology examine medication and industrial chemicals ' noxious effects and teach how to prevent and handle toxicity.
Toxicology is a highly interdisciplinary field that brings together knowledge from biology, chemistry, medicine, veterinary medicine, pharmacy, and science of the environment. Toxicology also focuses on risk assessment and control of consumer products to safeguard public health, in addition to a strong emphasis on science. Such duties may include ensuring workers are safe in working environments.
Toxicology studies are based on a variety of chemical and biological aspects of substances and offer various specialized sub-disciplines such as neurotoxicology, aquatic toxicology, chemical toxicology, environmental toxicology, forensic toxicology, and medical toxicology. Universities typically offer bachelors and masters in toxicology at the graduate or higher level and have a high research focus. This course is best suited for students who are willing to achieve toxicology expertise and want to explore new things. Students seeking admission to Toxicology should have skills such as hand-eye coordination, analytical skills and sound calculus knowledge, environmental studies and statistics as this will help students analyze and process data. Strong foundations in chemistry, biochemistry, food chemistry, nutritional science, biology, pharmacy, medicine, or veterinary medicine and a keen interest in toxicology are important prerequisites for the degree program.
Course Objectives and Future Career Options
Toxicologists are commonly working in fields such as forensics, health care, pharmaceutical sciences, environmental health, the regulatory field, education, and more in business, academia and regulatory institutions. As a graduate in toxicology, students will be able to plan and work independently in the field of toxicological science and risk assessment. They will be able to identify subject-specific problems, find appropriate methods to address them, and present the results of their work in an appropriate form.
Career prospects for the graduates include scientific institutions and universities, chemical/ pharmaceutical/food industry, and governmental authorities. Student's analytical training and strong English skills would prepare them for through careers both at home and abroad. Start enrolling via UAN and broaden the dimensions of your international recruitment business. Let your students walk through a different road that illuminates their career!!