Austria is a wonderful country, concentrating on providing high quality higher education. Universities in Austria are well established and have a great experience to deliver. Austria offers 70 top class universities with different English- language programs for a large international student community and it's known for great social security and economic stability. Austria's dedication to international students is expressed in the fees for equal tuition and increase in student enrolment after reforms. The country has many tourist attractions, with a long and impressive history and something for each person. With a high-income economy the cities are new and developed; ideal for international students seeking metropolitan experience. The landscape is filled with incredible scenery and provides entertainment for the most adventurous people.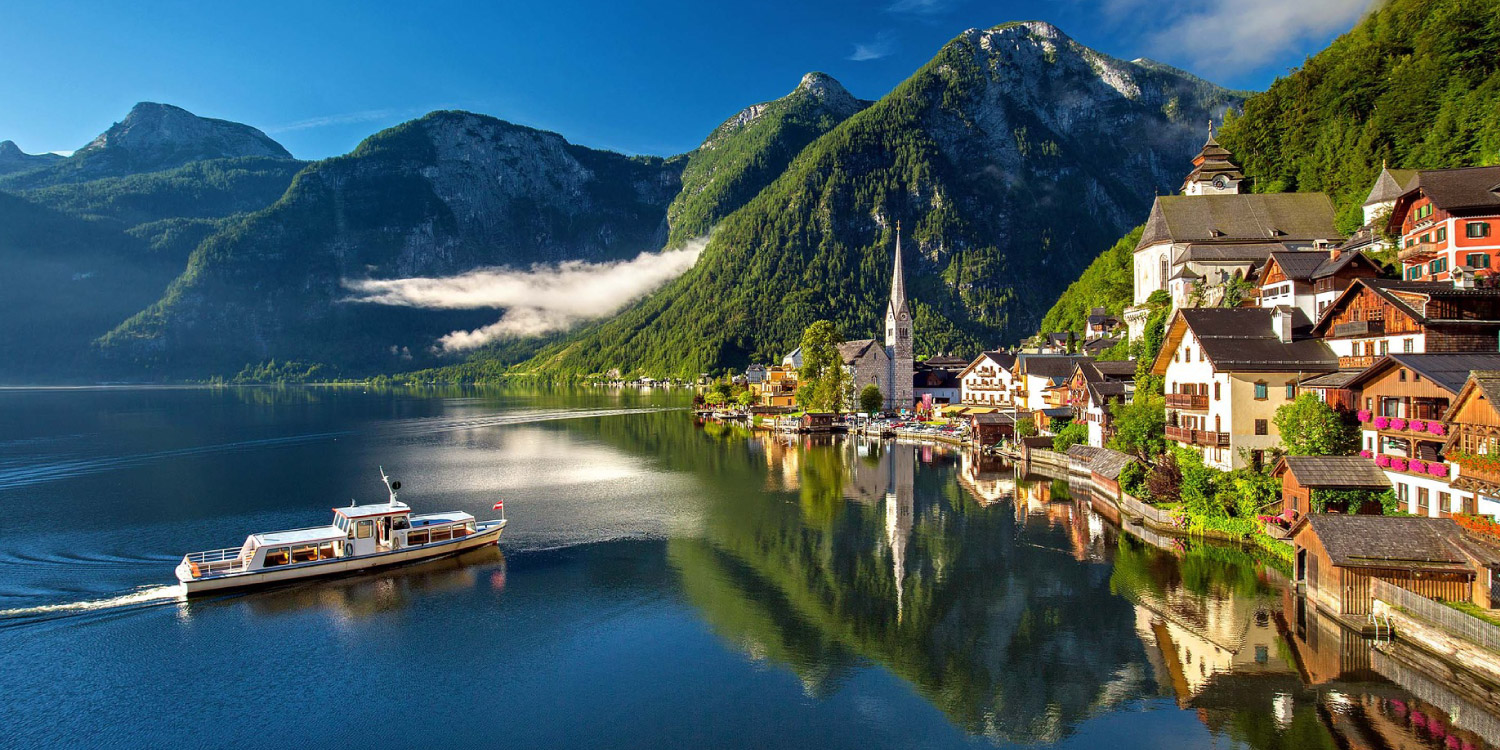 Austria offers the most advanced courses in engineering like the web Business and Technology. The aim of this course is to provide basic economic and technological knowledge for web based information systems design. This course focuses on a systematic view of business models, software and web technologies based on the internet. In particular it focuses on designing mobile applications. The course provides training in business and technical areas and a practice oriented knowledge acquisition from conception to implementation. The current practical topics of the course are cloud computing, web design & usability, IT security and mobile applications.
Students learn the know how to incorporate their own concepts for project management in business. It is important to think in web –based business models to understand the organizational and technological processes. Two practical projects with customers from industry are incorporates into the course to convey these relationships. The career options for those graduates in Web Business and Technology are:
IT experts / management assistance
Consultant, especially web consulting
Application designer, specialist project manager
Software developers, especially for web and client / server
Web marketing management
Service provider in IT operations (Application Service Provider)
independent entrepreneurship
UAN platform is connected with the best universities in Austria that offers different types of programs such as the bachelors in web business and technology, Industrial engineering and Energy and Sustainability Management…etc. Connect with UA Networks and offer better career opportunities to your students.