Italy is a popular destination for students abroad. It provides quality higher education, with tuition rates more affordable than many Western European countries. In Italy there are nearly 32, 000 foreign students, including individual students and those on exchange programs. The country has a rich history, and higher education tradition. This makes it an attractive choice for students. Italy has played a significant role in the recent higher education reform.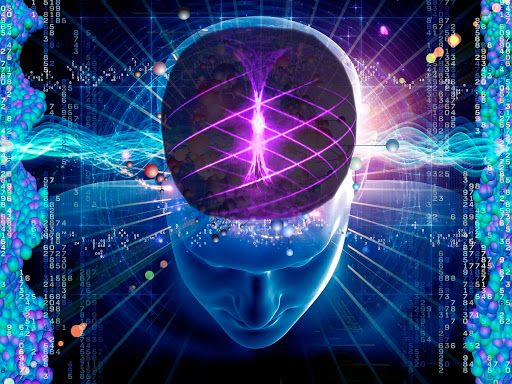 Cognitive Science is an exciting, interdisciplinary discipline that includes computer science, linguistics, psychology, neuroscience, and philosophy. The Master's program is targeted at providing students from different backgrounds, breadth of knowledge, and testing methods across a wide range of cognitive science fields. The Degree in Cognitive Science offers courses in many of these fields, providing a strong base in the common theoretical and mathematical foundations, thus allowing students to pursue specific courses in their unique areas of interest. The program contains classes that concentrate on the neurophysiological aspects of cognitive processes, the study of human behavior and the interaction between person and machine.
The MA program aims at improving and enhancing the information and research skills of individuals interested in pursuing a PhD in a cognitive science area or in obtaining research- centered work. Students in the MA program acquire a strong background in the empirical results and theoretical frameworks in one or more areas of cognitive science and apply analytical and technical skills required for critical evaluation of research findings and for oral and written communication of research findings. All students are actively involved in the development of research projects and during the Master's program have access to the laboratories, thus gaining invaluable hands-on experience with the latest research technologies, including fMRI, EEG, MEG, TMS and eye tracking. The opportunity offers the kind of technical skills required in industry to be admitted into successful Ph.D. programs.
There are many career opportunities in cognitive science and related fields available to those with advanced degrees. These include positions in laboratory management, grant and technical writing, market research and consultancy, Data resource specialist, computational linguistics, Web developer instructor, and human-computer interaction (e.g. work on automated language production and recognition systems) outside of academia.
UA Networks connects to the best universities in Italy offering the Masters of cognitive science and various types of Master of Science programs that make the students a better future. Join with UA Networks and explore the areas of study in Italy for your prospective students and show them a better career path.