Are you looking forward to major in engineering? Not sure if there were research programs abroad for engineers? Well here is a piece of good news — there are plenty of engineering programs abroad to help you gain valuable experience in your field and also transfer credits back to your university. Take a look of the below countries that offers programs for engineering majors across Europe. Read below and understand what these programs have in store for you, no matter what your engineering focus is aimed at.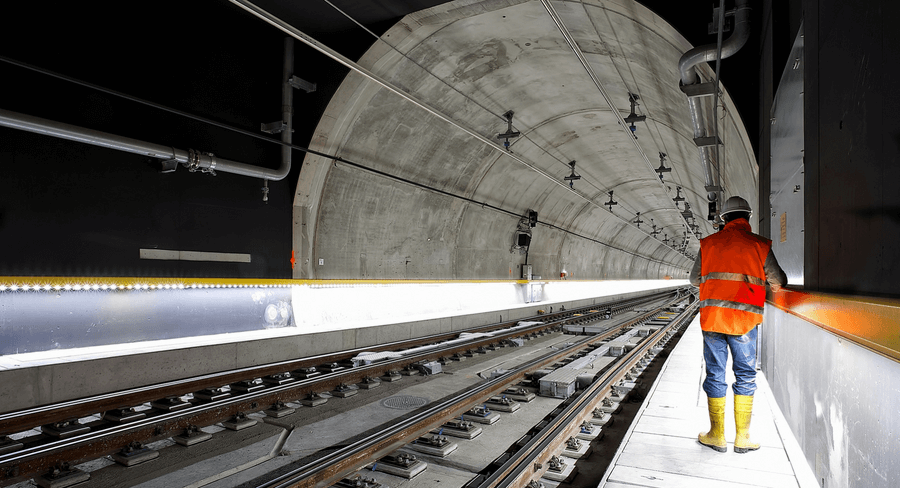 Subject Areas Study Abroad Destinations for Engineers Abroad
Spain Spain offers a wide variety of engineering study programs abroad. Those seeking an engineering degree in Madrid have many program and course choices to consider — such as Aerospace Engineering, Industrial Engineering, Electrical Engineering, Electronic Engineering, Energy Engineering, Math, Chemical Engineering, Physics, Mechanical Engineering and Computer Science. Engineering students can also take up Civil Engineering, Mechanical Engineering, Mechanics, Chemical Engineering, Physics, Computer Science and more in this beautiful city.
France Engineering students can enroll in a variety of programs in Paris, the City of Light, based on their field of study — including Chemical Engineering, Physics, Math, and other courses related to your major. The engineering programs in France include mechanical engineering, computer engineering, mathematics, and more.
UK Electrical Engineering, Mathematics, Computer Sciences, Physics, and Mechanical Engineering are all enriching programs in Dublin which are ideal for engineering students looking for an experience abroad. Students can pursue courses in civil engineering, biomedical engineering, electrical engineering, computer engineering, mechanical engineering, Energy Engineering, Mathematics, Physics, Computer Sciences and more. Another wide range of engineering programs abroad can be found with UAN in London. UAN offers major engineering courses such as Electrical Engineering, Chemical Engineering, Mechanical Engineering, and Computer Sciences.
Other Locations for Engineers In Budapest, the newest destination for students at Study Abroad, engineering majors with a focus on computer sciences can enjoy a semester in Hungary while taking courses in this field. If you're an engineering major seeking opportunities to take your education overseas, make studying and/or interning abroad a reality with UA Networks!