They say immersion is the best way to learn a foreign language, but if you're stuck at home, can you immerse yourself in English? Fortunately-yes! Just because you are spending more time at home these days doesn't mean you have to stop your language learning. If you are learning English for fun or studying for an upcoming English language skills test, we've compiled a few ways to practice English from the comfort of your own home!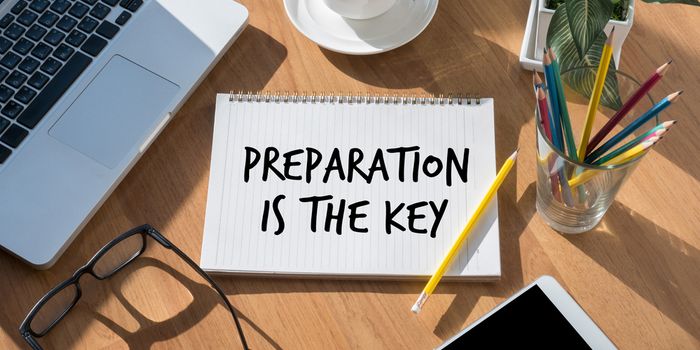 1. Register for the language exchange online Attaining a high degree of competence in any language is all about culture and colloquialism! Although you are built on grammar and a good vocabulary, fluency is achieved when you grasp the language's cultural meaning-bonus points if you can slip into any slang terms! Fortunately it's easy to find a native speaker to chat with thanks to the many language exchange apps available. If you're not familiar with a language exchange, it's simple: you are going to get together with a native English speaker who wants to learn your native language and you are going to teach each other! Most of these applications are free, and when matching you with an English speaker, take your preferences into account. Plus, this is a perfect way to get in touch and meet new people!
2. Take a check on free practice Conquer your fear of the unknown by familiarizing yourself with the exam in advance as much as possible! By taking a practice test, you will begin to become more comfortable with the format and the types of examination questions, and will also illuminate areas where you are struggling. As practice tests are scored, you'll also get an idea of how you'll be doing on the actual exam. There are several English practice tests available online, but aim to find one that is as close to the exam you are studying for. Once you think you've nailed down the format and structure of the actual exam, look for other English practice exams online to test yourself at home.
3. Download fun language-learning applications Due to their ease, affordability and social interface, language-learning apps have gone up in popularity. Every day, they make it easy to learn a language in short bursts, get instant feedback, track your progress, and have fun while doing it! The game-like design of Apps for language learning motivates you like no textbook! These apps are often graded as a game, and will lead you through different levels and activities.
4. Write short stories, or carry an English newspaper An English literacy exam will also measure your ability to write in English. Practicing your writing skills is therefore just as critical as reading, listening and speaking. Writing short stories in English is one fun way to do this. Don't worry-you needn't be the next J. Rowling, K. And you don't have to show those stories to others-so they don't have to be award winners! But creative writing like this can be a fun way to practice using a large amount of vocabulary in different tenses, especially adjectives and nouns.
5. Read books, magazines and papers in English Test your knowledge of reading by picking up a book or magazine, or reading posts in English online. One perfect way to practice reading in English is to read a translated copy of a book in your native language you already learn. There are also versions of classic novels that use simplified vocabulary and grammatical structure making it easier to understand.
6. Tune in to your favorite movie or TV series In most English tests, listening comprehension will also be tested, and Television shows and films provide an extra dimension of the cultural meaning that is essential to learning a foreign language. If you're still struggling, toggle on the English subtitles to support and improve your comprehension of reading.
Learning English is not only about mastering the correct words, it's also about strengthening your intonation, grammar and general understanding. When you get fluent in English, you'll be able to communicate more easily with others (without sounding like a robot!). And this is a big part of what English ability assessments are looking for. The beauty of learning English at home is that you're free to screw up and try again and all the tools that you need are available online. So, start studying soon and make your future bright.