Networking is an interaction that often occurs in person over a cup of coffee, at a formal meal, or at a function where participants have a shared interest. There's nothing like making a first impression with a strong hug, expressing genuine interest in the conversation and making the connection after just a few minutes. Nevertheless, in the present situation, these in-person gatherings have had to switch to a virtual environment, making both students and practitioners nervous and apprehensive about digitally seeking networking.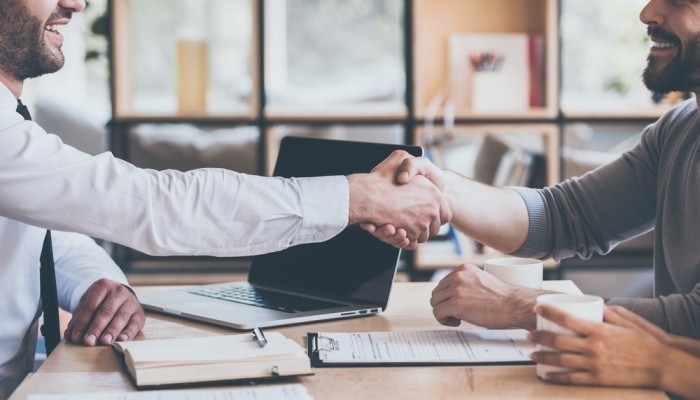 Here are some suggestions for digitally setting up your professional network, as well as directions for the near future to encourage networking in this way.
1. BE ACTIVE ON THE SOCIAL MEDIA NETWORKS, LIKE THE LINKEDIN
LinkedIn's a perfect place to grow your network of professionals. You can start small by connecting with friends you're going to school with and expanding your reach to supervisors, conference speakers, partners and so much more. With social media networks, the possibilities are really quite endless, as Instagram, Facebook etc. took on professional roles in a variety of ways.
2. FOLLOW COMPANIES INTERESTED IN, WORK FOR, OR HAVE WORKED FOR INTERESTS
In the professional workplace brand loyalty is huge. When companies notice your dedication and strong affiliation with a particular brand, you will be recognized as dependable and trustworthy — two qualities in the professional world that definitely would benefit you. >h3> 3. DON'T GET AFRAID TO REACH OVER PROFESSIONALS Especially at this period it can be overwhelming to reach out to professionals. Since everybody is trying to understand this new way of doing business and communicating online, it can be difficult to know ways to reach out to those working in your field of expertise. However, reaching out does improve the quantity and consistency of responses,
4. PARTICIPATE IN ALL NETWORKING PROFESSIONAL EVENTS THAT APPEAL TO YOU
Seek to contribute to numerous online activities. The best thing of online activities is that if you don't want to join entirely, you can sit back, listen and gain more input into how you would be able to network in the future effectively. Online events, such as virtual career fairs, major- specific panels, and so much more, are great ways to build connections in the professional arena.