Latest declaration by the United Kingdom of a new visa path for foreign students has given some relief from the doom and gloom situation. This offered hope for the return of the Tier 1 halcyon days (post-study worker) visa, a 2-year student permit that allows them to work and improve the country's appeal to the international student market. In 2012 the visa Tier 1 (Post Research Work) was abolished. Now, after 7 years, the UK government has announced the development of a new Graduate Immigration Route that will enable foreign students to live in the country after their studies are complete. This will be open to foreign students who have completed a degree at or above the undergraduate level and who must have a valid Tier 4 visa before applying. Once they get a good career, students should be able to move into professional jobs.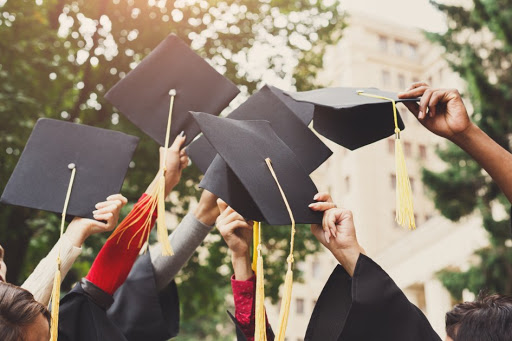 The new Immigration Route for Graduates will open in summer 2021. Which means students who graduate in or after the summer of 2021 will apply for work. This contains all those students who have already started their study. The widening of the immigration path for students reflects the enthusiasm of the British government for the education industry and its contribution to the International Education Policy, which seeks to boost education exports to £30 billion. The State is now planning to increase the number of foreign students by 2031 to 650,000. Students who complete their diplomas in or after the summer of 2021 at a participating institution will be eligible. Students whose Tier 4 visa expires before the immigration path is implemented are not able to apply. Luckily there is no need for funding since the citizenship path for students is freestanding. Aside from this, students do no longer need a Support Credential (CoS).
The visa will be provided for 2 years, so students will take up any position at any level of expertise. After the student's visa expires the 2 years, they will be able to transfer the same to 'professional jobs.' Students will not be eligible to apply until summer 2021. Students graduating before 2021 are not eligible to apply and no one is available for registration. Students, naturally, felt miffed upon hearing what they missed out on.
The UK Government's implementation of the graduate citizenship path includes some positive and some poor news. Where this two-year visa will help prospective foreign students to obtain a foothold in the UK job market, current international students will not be permitted to work after their studies.