Liberal art is a comprehensive study of courses such as languages, architecture, linguistics & literature, but in liberal arts research literature is ranked highest. In the creative arts there are both masters and bachelor degrees. The basic qualifications for entrance to any liberal art course or curriculum are English language. Most common programs for liberal arts include: anthropology, education, English, History, language and linguistics, philosophy, political science, math, psychology & sociology.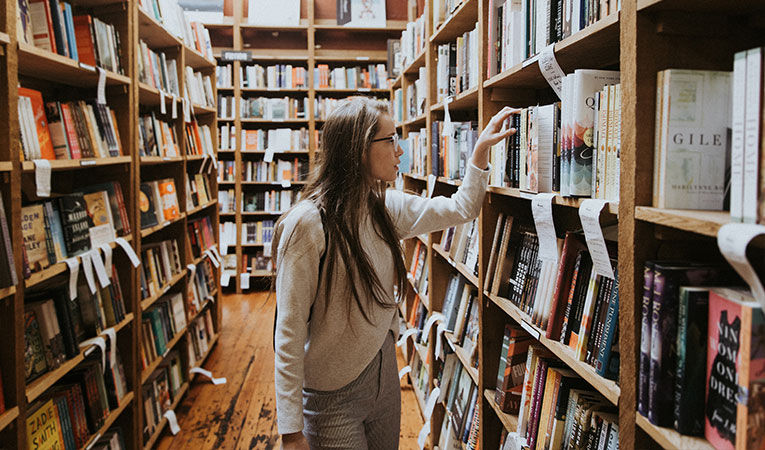 With its can success, a student can now look through the best liberal arts schools offering such majors, and select them. Differences occur in the subjects found in a strong college of liberal arts; however, most of the majors are included in the following fields: Humanities, Art and Literature, Linguistics, Philosophy. For example, a student can choose the best liberal arts colleges for computer science, and pursue graduation and masters in this particular subject.
Employers today are looking for qualified graduates with a broad knowledge base, whose undergraduate experience has the power of critical thinking skills, and an understanding and appreciation of ethical issues of diversity. Unlike other degrees, a student becomes more likely to have diverse career options after studying liberal arts in Europe. Instead of pursuing a profession at the outset of their degree, graduates in the liberal arts will concentrate more on learning about the world around them as best as they can. It offers them the opportunity to make a name in various industries.
Upon completing studies at the best liberal arts school, some of the career factors are that liberal students will consider interesting job opportunities in journalist, researcher, lecturer, social service agency, librarian or a community planner. Certain career opportunities include biology (sanitary, laboratory assistant, research assistant), enterprise (entrepreneur, shop manager, salesperson), event planning, environment (conservation, environmental policy), finance (banker, accountant, financial analyst), law enforcement, analysis and social programs including counseling or therapy. UAN is an extensive platform that has everything that an aspirant wishes to search. Register with UAN and find apt courses for you in Liberal Arts and achieve a successful career.