If you're thinking of teaching abroad, you're also definitely considering getting your TEFL certificate to help you train and apply for better teaching jobs. TEFL courses online are often the most flexible, and often more accessible, choice for teachers seeking opportunities abroad. But exactly what does a TEFL course teach you online? Different online TEFL programmes have their own specific curricula, but you can expect to cover certain basic elements in your course.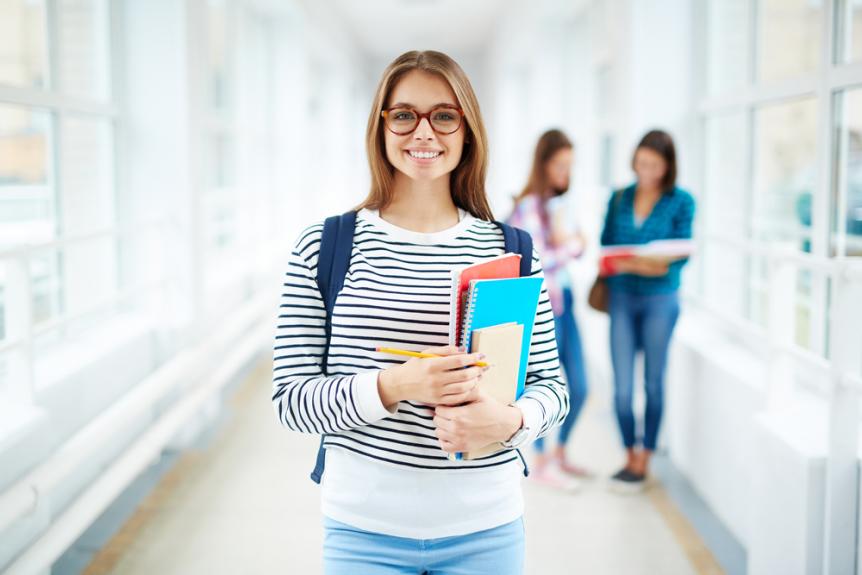 One of the most critical aspects of a TEFL course is maybe learning how to design, organize and implement a lesson plan. A significant portion of the course will be dedicated to learning how to design lesson plans based on class size, skill, and background language.
Whether you have teaching experience or not, classroom management is another important portion in TEFL. Managing a classroom full of students — particularly when you don't actually share a shared language — is hard work and adjusting your teaching space to better help your students understand a new language would require you to have a sharpened and expanded skill set. Education about your materials and tools will help you create a robust and detailed teaching materials toolbox. Your course should cover both text and digital tools. For the classroom, you can learn exercises and games, and how to adapt apps and the Internet to your lesson plans.
If your course is 120 hours or longer, you can have the privilege of training in particular fields, and also the option of opting for an add-on course to learn more about a specific field of English teaching, such as teaching young learners or business English. You can use highly immersive audio, video and written communication as a student of an online TEFL course. You will also have access to a lot of online handouts and the course content. A high-quality online TEFL course would include a interactive learning job that offers the same degree of engagement that will come with a classroom course.
Over the past decade, online education has grown and improved so much — but it is nevertheless natural that you would have some questions about what is actually being taught in one of these online TEFL courses. Join UAN to know more.