If you had your eye on a postgraduate certificate, and particularly a master's degree, you would have encountered pre-master's programmes in your study. The variations between the credentials and courses on offer and why you would apply or register for a pre-master's program are often not always easy to understand. We take a closer look at the courses and programmes of pre- master are, demystifying the details.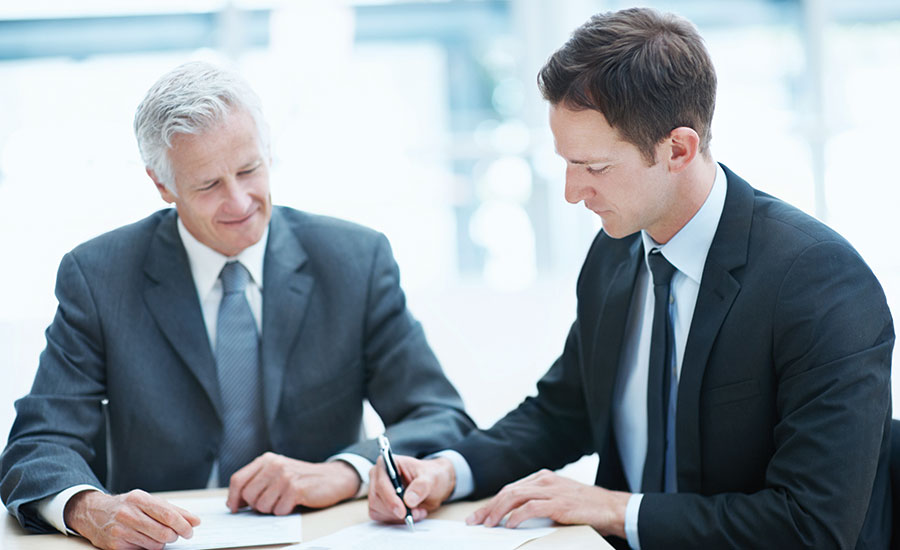 Pre-Master's programmes offer a clear route to different postgraduate degrees at university for foreign students. These programmes provide you with the academic resources required for a complete degree, such as academic writing, attentive communication skills, basic knowledge of academic terms, and the faith that your master's degree will succeed. Pre-master courses incorporate many components, such as academic subjects, study abilities and training in the English language, all of which are tailored to meet the needs of an international student. Pre- master's programmes usually take about 12 months to complete.
You need to meet a variety of admission requirements to enroll in a pre-master's course. These requirements differ, of course, depending on the admission criteria of each college / university and the subject area in which you wish to study. Some of the criteria you could find are: IELTS 5.0 and higher degree recognition. Academic foundation skills such as academic writing (including essay writing, bibliography formation, creative writing and discussion) will be the most popular areas you will concentrate on. Academic styles in the country you choose to study in may be very different from your country's universities or what you're used to, so adjusting to the academic style is important. Besides that, in a master's degree course, you will learn the fundamentals of the subject you want to research. It is a big undertaking to study at master's degree level, even though you have already studied at undergraduate level. Plus, if you've slightly chosen direction in terms of subject matter, when you start, this shift will take some getting used to.
You gain a strong knowledge of the topic that you would need for the course material ahead of you through a pre-master's program. Plus, you will already have learned how to write essays and compose bibliographies by the time you begin the full course, so this helps you to spend more time on learning related to your syllabus rather than your technical skills. The courses are also a perfect way to develop your proficiency in the English language and fulfill the entry criteria for the course.