Finance is a large, fascinating and challenging industry. If you're able to play with numbers and find out what the storey is behind them, you're probably fit to pursue a Master's degree in Finance. The best way to secure a place in a finance-related job is a postgraduate degree in Finance, and it will open the doors to career opportunities in any industry you can think of. In addition, wherever you go, the skills, methods and strategies used in finance are the same. This enables you to fly to various countries and find jobs. Anywhere in the world, you can land a position in finance, but some places offer more job opportunities than others. That is why if you pursued your degree in Finance in the same country where you intend to develop your career, it will probably be best.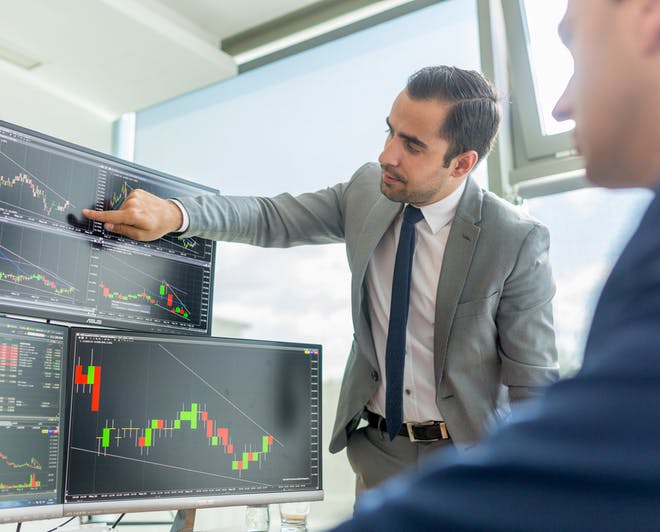 1. Financial Analyst
It would be the responsibility of a financial analyst to study and offer customers and organizations financial advice. A financial analyst strives to help customers achieve their financial objectives, so it is important to accurately analyze financial data.
2. Securities, Commodities, and Financial Services Sales Agent
Working for: brokerage houses, investment banks and trading firms. In buying and selling commodities or financial instruments, securities, commodities or financial agents advise customers.
3. Financial Manager
Work for Any form of company. A financial manager is accountable for the production and management of an organization's financial objectives. The financial manager will be involved in strategic analysis and planning in a large business, while his/her position will concentrate more on the selection, reporting, and preparation of accounts in small businesses.
4. Financial Advisor
Act for: insurance, real estate, individual customers. A financial advisor provides clients, families, diverse start-ups, and organizations with financial advice. Financial advisors may either specialize in a specific field or have knowledge of everything related to retirement savings, insurance, finance, property and tax planning.
Graduates of finance are not restricted to the employment that we have described above. In Finance, the list of professions is long, and you should always choose the right course for your needs and ambitions. To learn even more, visit UAN.