Education is of great importance to the Estonian government and this is already expressed in basic education. Estonia's basic education is the highest in Europe, according to a PISA report. Continuation to the level of higher education - Different scholarship programmes have been introduced by the Estonian government and universities to help local students as well as foreign students interested in pursuing higher education in Estonia.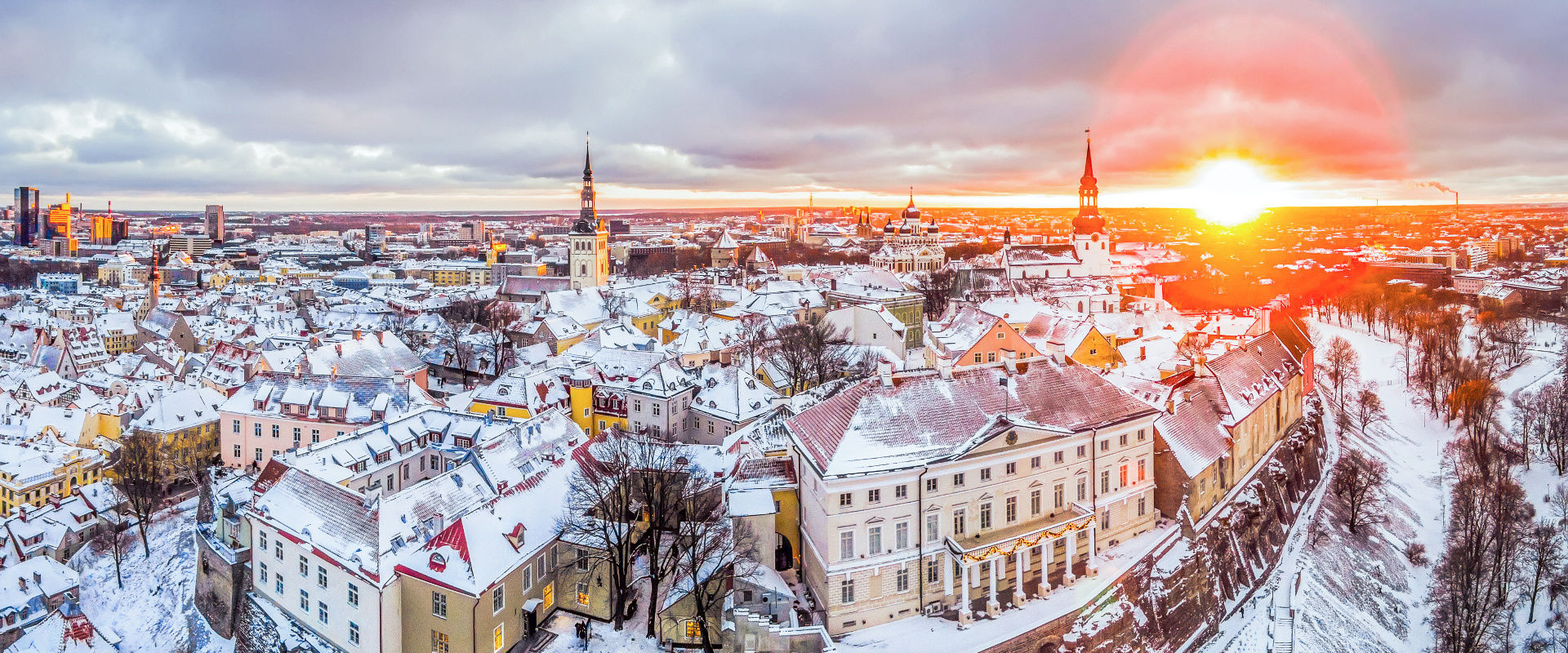 Estonia offers different scholarships based on:

fields of study – for all degree levels
exchange studies
short courses
research degrees
You can scan and find the most fitting scholarship according to your preferences through this scholarship website. As one of the leading technical universities in Europe, Tallinn University of Technology welcomes foreign students and provides various opportunities. The tuition-free opportunity to become a hard-working and cooperative student will be welcomed. You will get more than anticipated during your Master's studies at TUT - lecturers, officers and students were polite and helpful and the TUT environment was warm and encouraging. One can be confident that TTU doctoral studies can advance your science, growth and teamwork skills.
Estonia is almost ideal for learning. Compared to other European countries, the size of the country may be tiny, but the standard of education, the joy of student life and numerous e- services in Estonia make life easier for all, including foreign students. Scholarships have a huge influence on study and one should be grateful for the different scholarships in Estonia.
If you start studying in Estonia and think that scholarships will help you focus on your studies, you will have the opportunity to obtain different scholarships. For students, including international students, the scholarship support system in Estonia can be seen as fair, straightforward and obvious. Achievements are often awarded and good findings from research are improved.
Students can see their future in Estonia and will be willing to continue their academic career there with the amount of opportunities students get there. Join UA Networks for more information on the opportunities and how to study in Estonia hassle free.