Quality services, hands-on foreign experience and unique insights are offered by many of the best countries to study architecture. Wherever you want to study architecture abroad, you're sure to impress prospective employers with a portfolio that shows the abilities you gained abroad!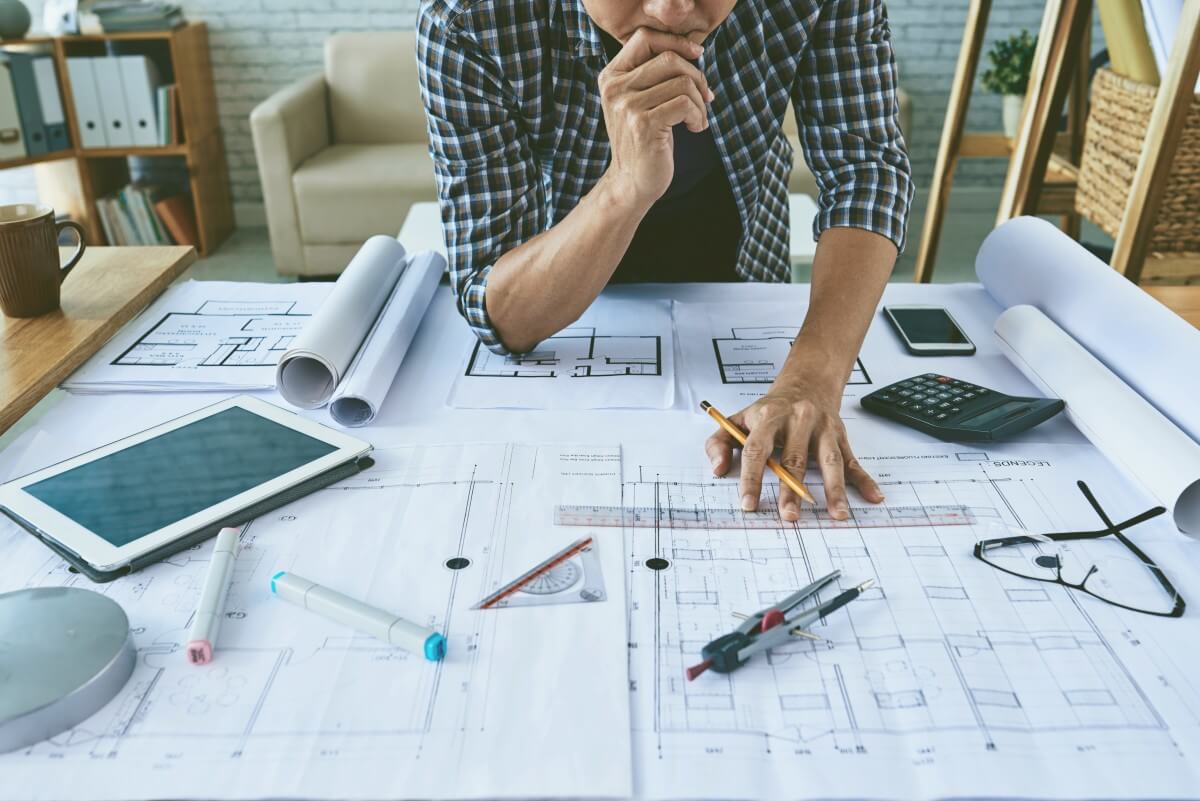 Consider future job prospects, architecture trends, and course choices if you're not sure where to study architecture. Do you find yourself more inclined to ancient models or modern principles? Some initiatives focus more on drawing and design, others on technical tools, and others on practicality and sustainability for the environment. This list of the best European countries to study architecture will help to build an idea of the architectural surroundings in Europe.
United Kingdom
The architectural programmes in England also provide top technology resources and quality facilities, and many businesses list England as the best architectural studies nation. Many programmes offer stimulating courses that encourage imagination and interest while concentrating on design work most of the time.
Italy
Many of the architecture programmes in Italy, along with laboratory work and internships, are very comprehensive with foundational concepts and theories. Although architectural courses are taught in English, you can find several programmes that offer Italian language courses.
France
Many of the programmes will take students around the country to different cities and towns, so you will be able to see France's many architectural styles. In France, architecture internships can also help you complete coursework in the studio while making important connections. Not only that, but you're going to have enough opportunity to master the world's most romantic language!
You will also find several programmes within a continent that move across several countries to become well-rounded in architectural points of view. Not only that, but you're going to have plenty of chances to network with architectural companies, pick up other languages, and gain realistic portfolio experience. Many overseas architecture studies programmes provide not only guided tours and sightseeing, but also internships for a more robust experience. It would be great to give yourself an advantage and study architecture abroad in an increasingly competitive job market.