Here, there is an obvious answer. Often, the best way to find the answers you do not have is to press on with the answers you do have. A good strategy for crossing the bridge you are on now with courage is to sit down and think carefully about the next step, but the takeaway here is to let go of the illusion that this option is the last choice, and this career path is your career forever. If one of your parameters changes, whether due to a change in lifestyle, burnout or development you should expect to cross another bridge to find yourself.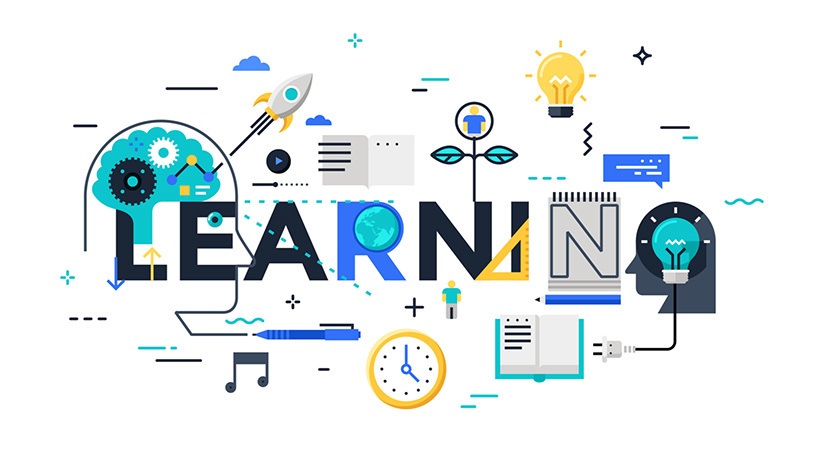 Can you imagine completing college semester credits or receiving extra cash just for living and working temporarily overseas in an awesome country? Internship programs in foreign countries give you just the chance! It is an overseas job opportunity that provides reimbursement or school credit for field work related to your major over the higher education course. Before graduation, it is common for students seeking to reach an internship requirement or young professionals looking for hands-on experience before joining the workforce. Internships allow you to pivot a low-risk exploration under the umbrella of professional development sooner rather than later for whatever criterion you fail to identify. Requirements for internships differ by work, so no one shoe fits all. Some internship have a minimum of a school year, others may have prerequisites for a major or class. You open the doors to the possibility of academic acceleration, resume and network building, language learning, and cultural integration into a new culture when you obtain an internship. Choosing an internship abroad helps you to balance your love of travel with a new experience that will help you learn and develop - all while preparing you to become a perfect candidate for a job. Interning abroad hold great importance, whether paid or unpaid, short-term or long-term.
No matter where you are, it's hard to find an internship, and it's even harder when trying to find one abroad. UAN takes care of the issue by understanding what you're looking for, keeping your interests in mind, and making sure that you can make the most of your time abroad. Use this guide for internship in abroad that help you dig deep to take the next huge move!