Before going to study abroad consultants it is advisable to first be crystal clear about your goals. Where do you want to study? Which courses do you want to pursue? Which colleges are you aiming for? There will be a lot of chaos in your head; therefore, you need sort it out clearly on a paper. List down the things you want to do and research on it accordingly. Once you know the framework of your plan, you can then approach student visa consultants for expert advice. The reason why you should do your homework before contacting a consultant is because once you are clear about the fundamentals; you can then collect additional and precise information regarding the study and visa procedures.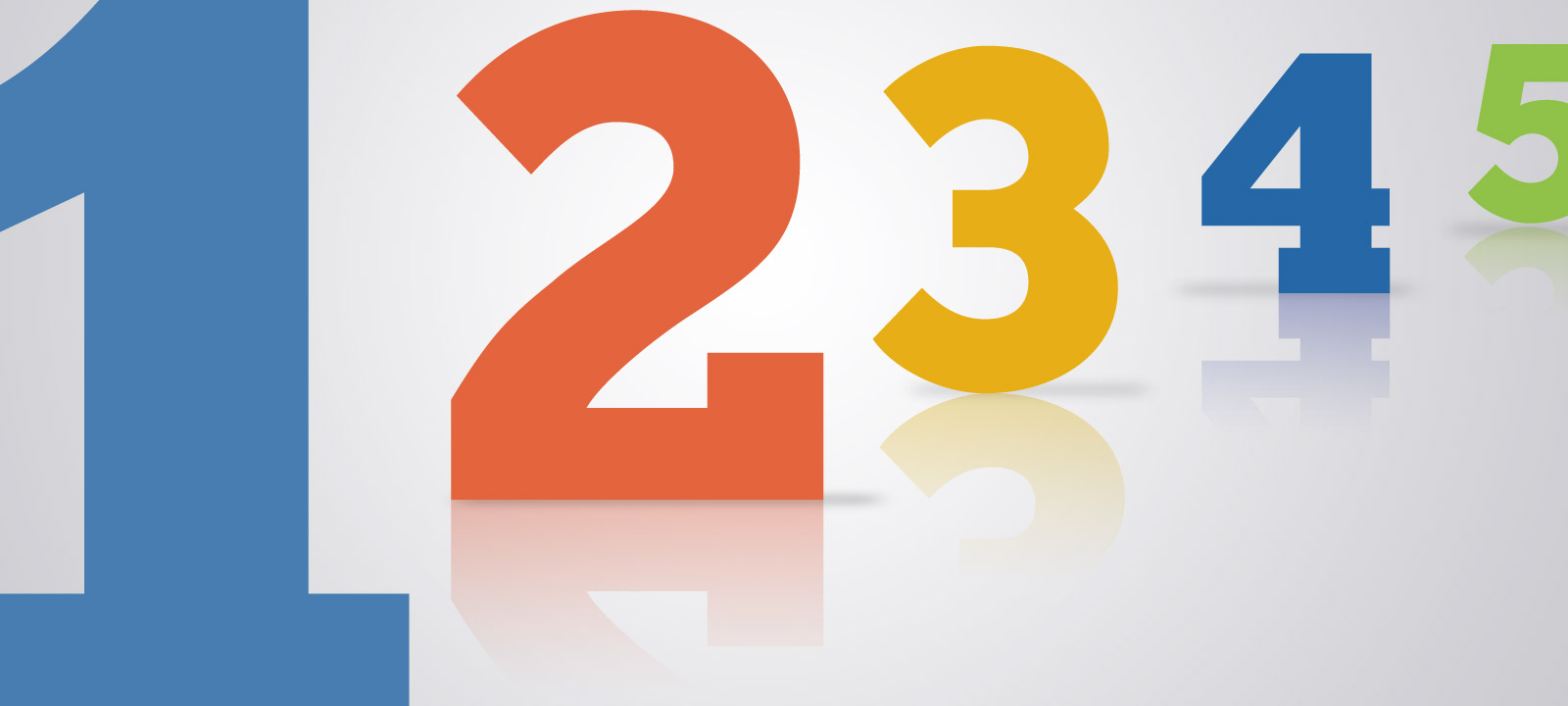 Student study abroad consultants are efficient and adept in helping you choose the best option. They are aware of any amendments in the visa application making them the right people to seek help from. They have solutions to complicated issues and possess details regarding the procedure and application of students' visa. Following are 5 reasons why you should approach student overseas education consultants:
Excellent Career Advice:
They will help you to figure out which course will benefit your subject of interest. Choosing the right course is one of the most important things when you are planning to study abroad. They will also provide you with a list of colleges offering the course you want to take admission in. A good consultant will also teach you how to take a right decision in your career and make a better future.
Expertise is the Key:
Being in the particular field and working on it 24*7 is the sheer act of gathering an ample amount of information on a particular topic. Student overseas education consultants know more about the visa and its procedures than amateurs who end up making mistakes in the procedure due to partial knowledge.
Give Swift Response:
Consultants are aware of the points they need to consider and is why they are savvy and confident. They will tell you what you need to do in order to get the expected results. Consultants won't hesitate in denying if you are asking for something that is illogical or impossible to achieve.
Visa and Coaching Package:
Visa consultancies strive to help the students get everything under one dome. This way they do not have to run from one place to another to get things done. Opting for IELTS from the consultancy you wish to apply for your students 'visa application will give you a better idea of how much score you need to achieve in order to get admission into a particular college.
Transparent Approach:
Study abroad consultants are authentic and straightforward. They will assess your scores and profile giving you an idea of which colleges you should apply. Consultants will also help you choose a particular course in order to get admission in your desired college.
Above are 5 reasons why one should seek help from student visa consultants. There are various criteria under the title students 'visa which only a consultant can help you understand. Students' visa can be applied on your own as it is an online procedure. But taking guidance from a professional will help you accurately complete the process, decreasing the possibility of rejection. Student overseas education consultants are the experts who can guide you towards your dreams and help you take the first step.
With UAN, the agents can ensure that students with high caliber get the chance to take up the course of their choice in top European colleges without any visa issues. UAN provides a pathway to success by bringing European universities closer to the agents and giving them all the help and support essential for recruiting good quality students to these universities.