For the students who are interested in studying in Ireland or who are planning to select Ireland for their study provides better opportunities through UAN platform. The Irish government has extended the period during which foreign graduates pursuing Master and Doctoral programs may remain and work in the country after their studies. Under Ireland's Third Level Graduate Scheme, International Students completing advanced degrees may stay in Ireland to hunt for Employment, Work for up to 40 Hours per Week, and/or apply for a further Work Permit or Green Card.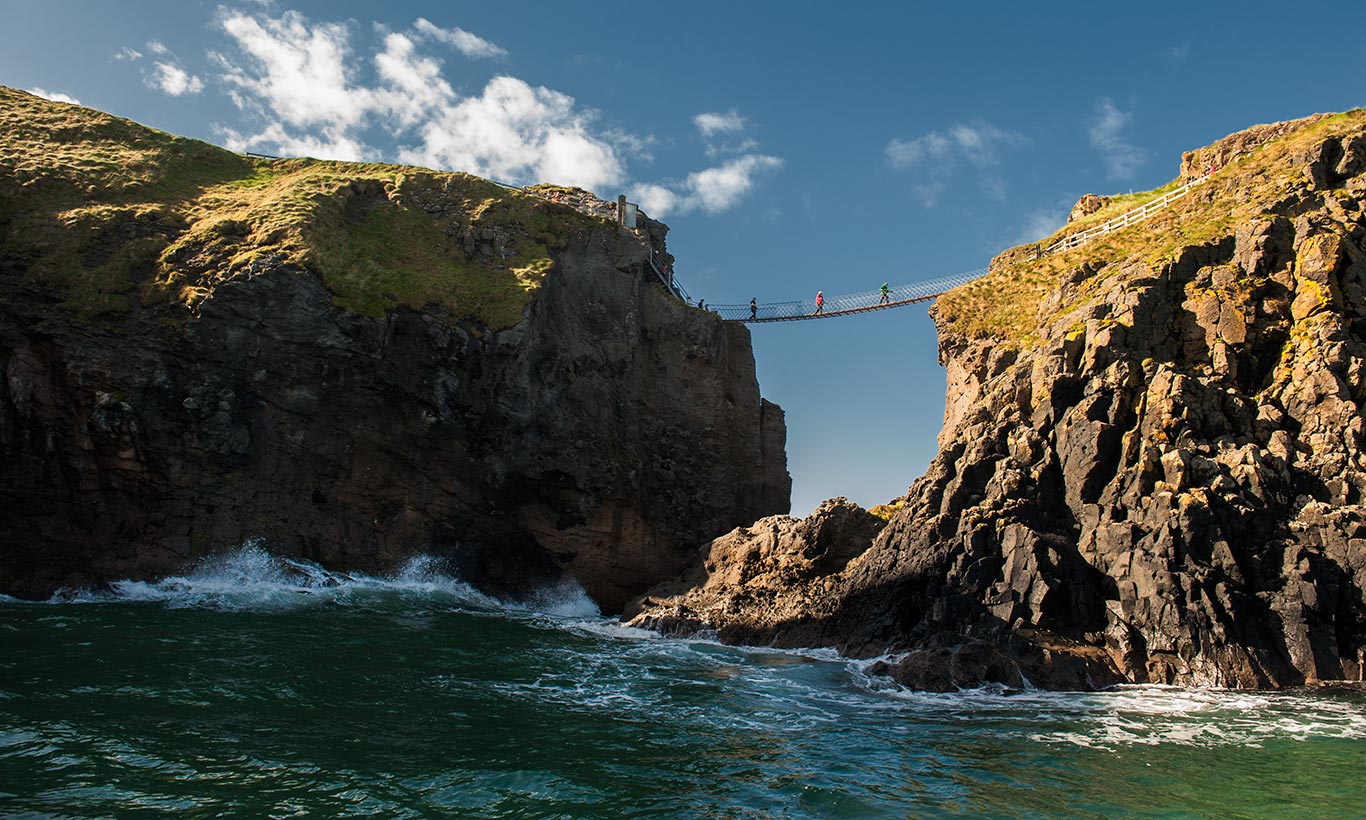 As of now, graduates from outside the European Union / European Economic Area were permitted to stay and work in Ireland for up to 12 months after graduation. But according to the recent announcement, this term has now been extended to 24 months for those completing recognized degrees at either Level 9 (master's degree or post-graduate diploma) or Level 10 (doctoral degree) of the Irish National Framework of Qualifications (NFQ). However, Non-EU / EEA students completing Level 8 programs (honours undergraduate degrees) will continue to have a 12-month stay back option, whereas those completing a Level 7 qualification (ordinary undergraduate degree) will also remain eligible for a six-month stay back. The move to expand post-study work rights for advanced degree-holders was foreshadowed by the October 2016 launch of Ireland's International Education Strategy which includes, a 33% increase in international enrolment in Irish higher education to reach 44,000 foreign students by 2019/20, also, an increase in economic output of international education. The new 24-month stay back option appears to be aimed at boosting Ireland's international competitiveness as a study destination. This will lure International students and other country students to choose Ireland as a study destination.
With UAN we want to make things easier to comprehend and clear to our audience in every step. The information pool with UAN for students can range from global education opportunities in top universities, intake period and admission details, program details, etc.