In today's modern world, the scope of travel and tourism is becoming more prominent with each passing day. People are moving towards establishing their career in the tourism industry as they believe it to be a lucrative and rewarding study option. "Students have endless career opportunities in the fastest growing industry of travel," from which you can choose as per your skills and interest. Experience is the most important factor in this field. Keeping in view the expected boom, the travel and tourism industry needs to focus on developing an efficient infrastructure and increase the intake of skilled personnel. New destinations have been included with the help of development, which has turned this industry into a key driver for socio-economic progress. The travel and tourism sector provides a wide range of promising career opportunities around the globe. It is very important to know which course to choose as it will decide how efficiently you can utilise it for a favourable job opportunity. There are numerous travel and tourism courses at various levels such as Graduation, Post Graduation, and Certificate Courses like: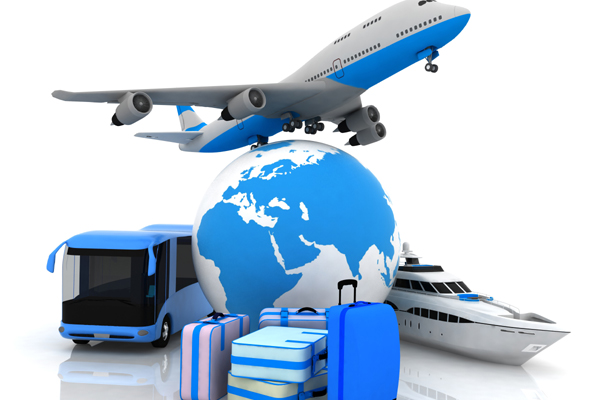 BBA – Travel and Tourism
B.A. – Travel & Tourism Management
Diploma in Travel and Tourism
P.G. Diploma in Hotel and Tourism Management
MBA – Tourism and Hotel Management
MBA – Travel and Tourism, Masters in Tourism Management and many more.
There are benefits when opting Travel and Tourism for career are:

Job Opportunities, as there is large range of scope in travel and tourism, you will not be stuck in any corner
Offers Evergreen Skills, as the skills acquired can be adapted to any area or job position related to Travel & Tourism
Outstanding Perks
Provides Creativity
You Can Build Good Communication Skills
It's a growing industry

Through UA Networks, the agents can recruit their students who wish to establish a career in the travel and tourism industry. The well-structured curriculum will definitely turn out to be the gateway to endless opportunities in the world of travel and tourism.