The cradle of Western culture and the home of philosophers 'The Europe' is the sixth largest continent in the world and have varied geographical features and experience a varied climate. It has been the home to some of the greatest civilizations of the world from Ancient Greece to the Roman Empire. It is also known as the birthplace of modern democracy. Europe is made up of more than 40 different countries with three different time zones. The Vatican City of Europe is the world's smallest country and London is the most densely inhabited city. The highest point the Caucasus Mountains and the longest river Volga River all lies in Europe.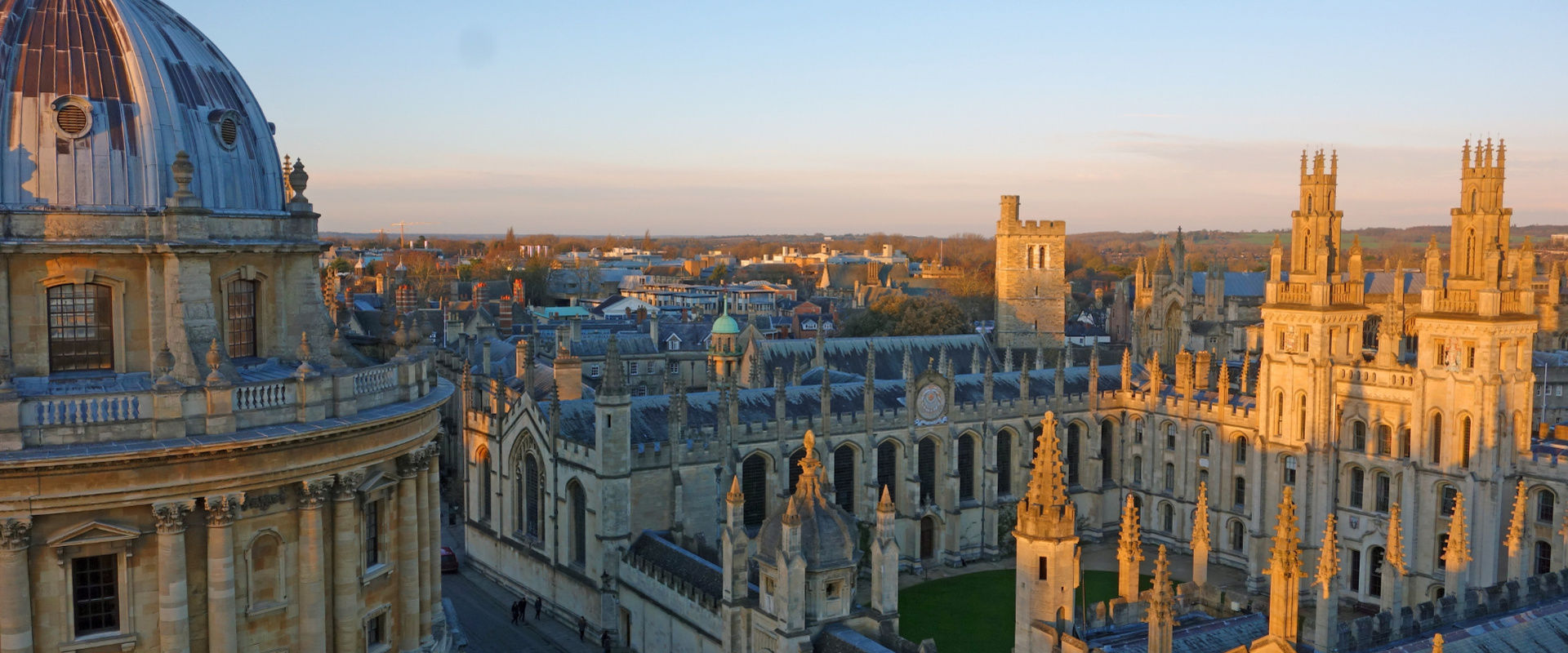 Apart from these peculiar features Europe is one of the main destinations for education. Europe provides an excellent education system. The high quality of teaching and learning in Europe is constantly monitored and improved by the European Higher Education Area (EHEA) created through the Bologna Process. The EHEA ensures the comparability and compatibility of the educational systems in Europe, which means that European universities cannot afford to let their standards slip and are prompted to continue improving. Students who study in Europe have a wide range of high quality, institutions to choose from. It provides high standard of living at reasonable cost. Which enable them to go out and experience life beyond studying, while paying a cheaper price. Job prospects for students are also high in Europe as Europe provides wider life experience as well as excellent networking potential. Nothing can be more wonderful than studying in one of the most beautiful parts of the world where life can shine fourfold.
Every year many students opt for different courses in Europe through different agents many of them succeed a few don't the reason may be many. The agents and the students might not have the full fledged knowledge regarding the procedure or the cost of applying for different universities may be high. Thus most of the qualified students loose the opportunity. In this scenario UNA (University Agent Networks) is a relief zone for the students and agents.
UAN is an end to end platform that eases the activities of Universities, educational consultants, students and the essential service providers by bringing them together. Promotional campaign provides the service among certified agents and students across the globe. With UAN the credibility and trust worthiness of the agents and students increases. Free Pre-assessment also helps the students to curb their admission costs and increases admission success rates for agents. UAN provides personalized ERP training for agents which ensure that the agents get complete knowledge of the system. Verified student leads and technical support is provided by UAN. Thus UAN enables an educational agent to completely automate their business and support their students effectively through the complete student recruitment process.