Eighth largest and one of the most dynamic economies in the European union 'The Poland', best known for its medieval architecture, World War II history, Jewish heritage, massive Diaspora – and hearty cuisine. But it quickly acquired a reputation as a highly attractive international student destination. Poland is a country of natural beauty, great history and born winners. Poland is the largest of the former East European states and with 38.6 million inhabitants, is the sixth most populous member of the European Union (with Germany as its biggest trading partner).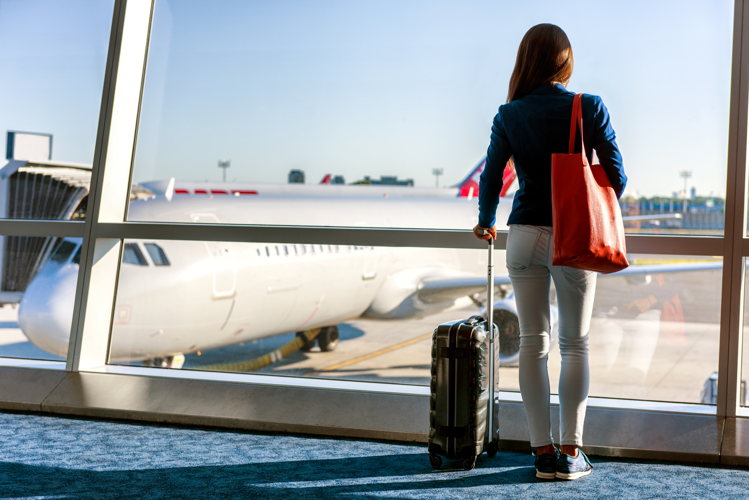 This country maintains a high-income economy along with very high standards of living, life quality safety, education and economic freedom. Polish communities are thriving worldwide. Poland has survived centuries of conflict to emerge as a proud, independent country, ready to assume her new role in modern history. It's a country rich in fine culture, scenic landscapes and extraordinary historical sites. Whether exploring the nation's vibrant cities, the lakes and forests of her picturesque countryside or some of the other tourist attractions in Poland, visitors are sure to bring away rich memories. Poland is a city with lot of opportunities – There are so many activities to attend such as concerts, plays and museums. It gives you a chance to develop yourself by your own because of it friendly and open environment. There is a huge business center here. World's known companies keep investing here, so that is why students really have bright future prospects here. Poland education will give you a European degree which is recognized worldwide along with high quality of teaching and bright career prospects in the EU.
UAN provides a wide range of Polish schools with very attractive tuition fees in all the programs such as MBBS, tourism, hospitality, international business, engineering and other courses. Poland is a low-cost country where you can easily find accommodation at low prices. You also have a lot of opportunities to travel to other countries as you hold a Schengen visa. A voyage to Poland will surely have a drastic change in one's life.