The decision to get an integrated ERP system or switch to a new one is no doubt a big one. With the growth and expansion of your business, you have probably experienced continued issues, which you would like your new ERP solution to address. Not enough companies are proactive in their approach, however. Too often, this decision becomes final only when there are too many signs heralding the need for business process automation in a company. Growth is a great thing. However, it also means more employees, more customers, and more data to process. If you are using multiple systems or you have a legacy solution, you may find yourself between a rock and a hard place in this case. These solutions are rigid and inefficient. When your data is in silos, scattered across your different departments, naturally a problem arises when people need to make decisions on the spot. When departments don't share information and don't see the same holistic picture, your company simply will not perform at its best. Avoid the growing pains with the ERP solution designed specifically for your business. It will adapt to and scale along with your business.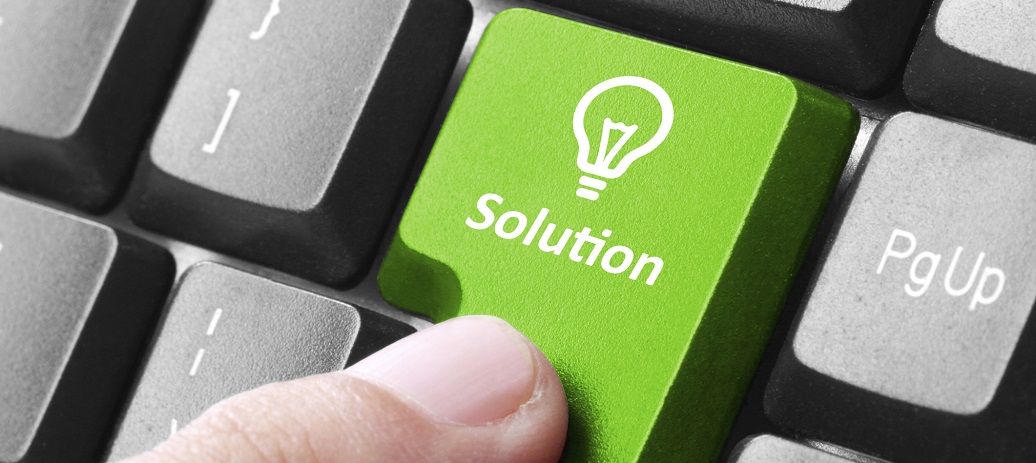 Enterprise Resource Planning (ERP) applications have been a powerful business tool for a very long time. That's why it feels somewhat surprising when we are still able to find new and innovative ways to use ERP to improve efficiency of the companies. The idea is that existing ERP applications may be the perfect place to add extensions to help manage voluntary Corporate Social Responsibility (CSR) guidelines that are being drafted and finalized by the International Organization for Standardization (ISO) under its fledgling ISO 26000 standards.
ERP systems already act as central information depositories for so many important processes and roles in businesses; it is a perfect place to add additional tracking capabilities for CSR programs. That would include things like human relations, labor relations, the environment and corruption, which are all being addressed under the ISO 26000 standard.  Information is power and if the data is there and is being tracked automatically, it can support ethical companies even during crisis situations. Also if corporate decisions and information are being tracked and documented, there is less opportunity for corruption by officials, according to the ISO 26000 proposals.
Today's intensely competitive business landscape demands faster and more efficient performance. Building a profitable enterprise amidst global competition, market consolidation, high stakeholder expectations, talent crunch and rigid compliance mandates calls for a powerful foundation of enterprise resource planning. If your company is growing, you are probably experiencing issues with inventory management – ensuring that you have the right amount of products in the right place at the right time in order to satisfy your customers' demand. Or, when you are on a call with a customer, you may find yourself scrambling to quickly get all the information he or she is asking for. With ERP software, your departments will have access to all the information they need, when they need it, without overcomplicating things. Each user will have access to the objects that he needs for daily operations as well as everything that he needs to be able to make informed decisions. Confidential information, on the other hand, will be kept safe with tiered permissions. Not having the right ERP software causes a plethora of issues. ERP system will not only give you the opportunity to smoothly manage your inventory, but also provide you up-to-date information regarding all of your customer requests.
It further ensures quicker report generation, timely availability of information and eliminated manual data consolidation in excel sheets. Evaluate your ERP systems keeping in view your business requirements. Prioritizing features into must-haves and deal breakers is a must for all ERP users. UAN is here to facilitate visa processing, fund transfers, ticketing, immigrations, accommodation facilities, convening FAM trips, fairs, road shows and workshops for agents, educators and students spread across the globe giving the consultants an opportunity to build their online reputation and expand their business through various deals.