Many students work and study at the same time. Having a part-time job or summer work is very common in the Czech Republic. There are working options for international students as well and knowing the local language can be definite plus though not always a requirement. Many international companies operating in big cities, where your ability to speak or understand various language can be a plus. For searching job in Lithuania, you can start with the national daily papers and weekly job supplements that are published in the majority of Lithuanian dailies. Obviously, there are many other places where you can find current job vacancies. Language may be the biggest barrier for many foreign workers. Although use of the English language is on the increase in business and academia, knowledge of Lithuanian is a distinct advantage. Lithuania Offers huge amount of job offers for students.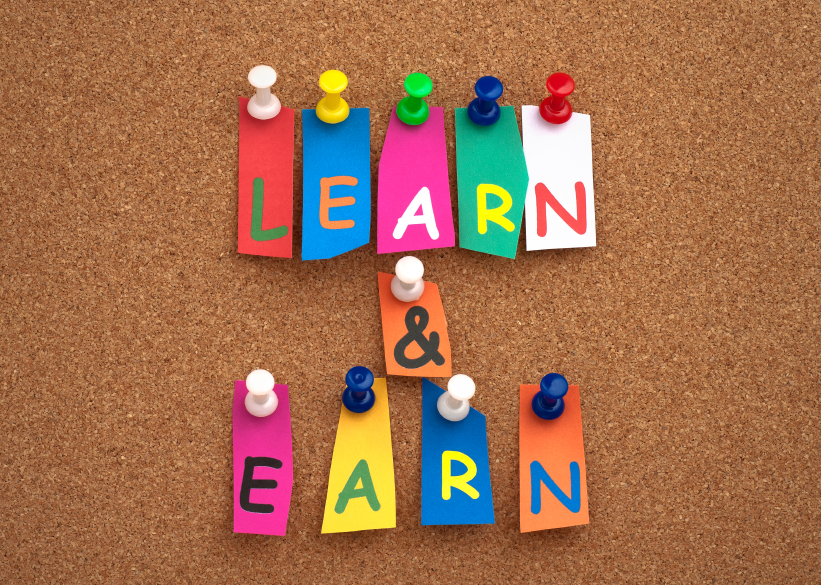 You can help to pay for your education by working part-time while you're studying. International students have the right to work while studying in Lithuania as long as they are enrolled in an Institution. For Non EU students, It is compulsory to hold a valid residency permit. The right to work applies to all students, including those who are in Lithuania for the first time, those who are enrolled in the first year of a university program, and those who are enrolled full- time in a language school. The Italian laws permit a student to work 4 hours a day and a maximum of 20 hours a week. Irrespective of your years of experience and personal profile, Generally Italian Companies look to hire you as an intern and the pay would be around 500 – 1000 euros. Student jobs are normally part-time, entry-level positions with pay, dedicated to individuals undertaking a higher education degree. However, this can vary much from country to country at Italy.
French legislation now authorizes foreign students to work a maximum of 964 hours per year. In France there is a guaranteed minimum salary, which is € 8.71 gross per hour. Spain offers a broad array of jobs for international students who wish to work while they pursue a degree in any of the country's renowned institutions. The students can check their university employment helpdesk for listings of jobs. Newspapers and job portals are another gate way to look for part time jobs in Spain. International students taking up part time jobs in Spain can work for hours per week and earn anywhere from €7 – €10 per hour. Most Finnish students work part-time at some stage of their studies. Usually, this means working in the evenings or during weekends at Finland. As a highly industrialised nation, Finland mostly relies on services and high-tech manufacturing which provide part-time job opportunities for talent straight out of university. Electronics is one of the most important sectors - and for better or worse, the country's economic well-being is still strongly associated with the performance of its flagship brand Nokia. Student jobs are great ways to get your foot in the door at your favourite company with minimum wages being around 7.3 EUR/hour. Hence, it is possible for students to cover their living costs by working in Finland during their studies. Many of the graduate jobs can be found in Latvia. Latvia has got an enormous potential with respect to providing of the jobs. To work and study in Latvia for international students has its own challenges and one can prosper a lot while working in Latvia.
UA Networks partners with many universities in Europe. Universities such as University of Ostrava -Czech Republic, Gannon University –US, Riga Stradins University –Latvia ,LUHS–Lithuania, Dijon Burgandy School of Business are some of the few universities associated with UA Networks providing quality education at a very reasonable cost.