If a student has a mind that is bent on discovering how things work and taking things apart, then they may be interested in pursuing an engineering degree. Because the students are only limited by their imagination, there are virtually no limits to what is possible with a little bit of creativity and the right materials. To expand the possibilities even further, engineering programs abroad provide students with the opportunity to pursue their degree while learning about techniques and theories that foreign countries employ. With a long history of pioneering higher education, Europe is home to many of the world's oldest and most prestigious universities – and many of the most exciting and attractive student cities. There are many different programs and potential benefits to studying engineering in Europe, many of which could enhance career opportunities and enrich a student's life with unique experiences and memories to last a lifetime.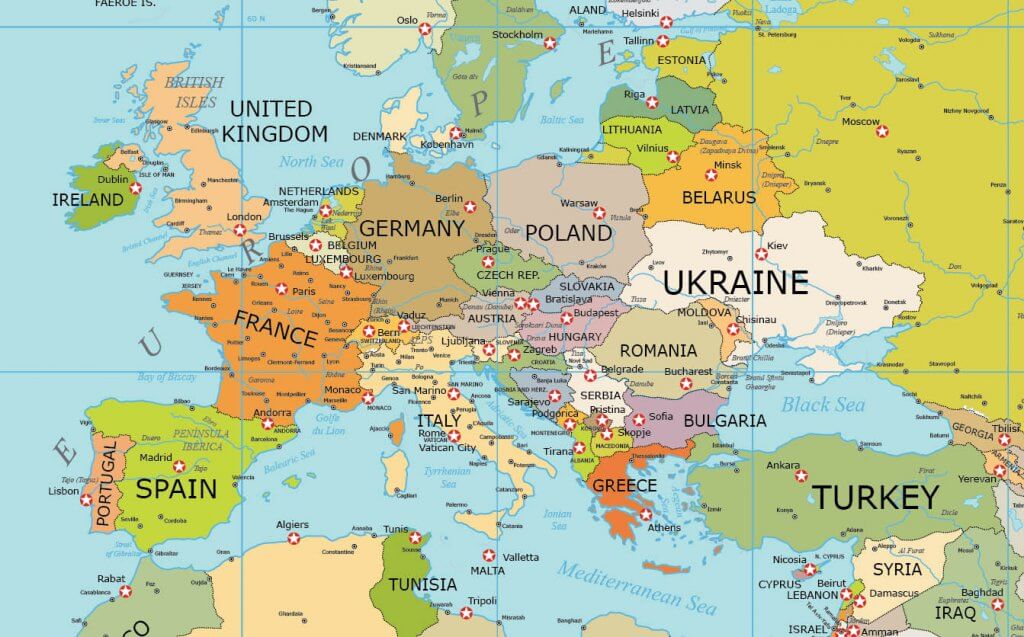 Depending on the branch of engineering the students study, they can expect to have a very international career ahead of the students. Like most professions, engineering firms are extremely global in their operations. As a young engineer the students might find themselves working on projects all around the world. It therefore stands to reason that an international education could help the students prepare better than a standard university degree from a UK university. Employers are looking for sociable employees who can solve problems effectively, not just people to crunch numbers and turn in reports. Studying abroad teaches you to work with others, through language barriers and cultural etiquette obstacles. Engineering breakthroughs are a result of hard work, dedication, and the exchange of ideas, much of which happens internationally in the 21st century. Therefore, networking is of the utmost important in engineering fields, and studying engineering abroad increases your network -- professional and personal -- exponentially. Leveraging these skills on student's resume and highlighting them in their interviews can set the students apart from other engineering applicants.
Why is Europe unique for future engineers?
Study programmes very affordable
Great international atmosphere
High employability for bachelor's graduates
Credits for laboratory practice and language skills
Wide array of specific majors
Tradition of creative technical innovation
The world of professional engineering is somewhat difficult to break into, but once you do, most engineers stay with the same company for five to ten years before they have enough experience to move up in their business or move onto a different company.UA Networks offers multiple European universities which offers low tuition fees for students and the universities which are ranked as top among the universities. Most of the UAN listed schools covers a diverse and international environment. The renowned engineering schools of UAN are from Czech Republic which is a hub of major international companies operating in all fields.so what are you waiting for…grab the opportunity to let your students study in European Universities…