Malta, famous for a cinematic falcon, Catholic knights, beautiful cathedrals and stunning beaches, Malta is much more than a vacation destination – it boasts some of the finest institutions of learning in the world. Studying abroad can be difficult for students who feel nervous about living in unfamiliar surroundings for an extended period of time. For students who might not be comfortable in a wholly alien environment, Malta is a wonderful destination. Not only is it an English-speaking country (Maltese and English are the nation's official languages), students and expatriates from all over the world live on the island, making it highly diverse and welcoming. English-speaking students are able to communicate with the locals easily and navigate the island efficiently. There are hundreds of international students following courses in Malta, many of whom are there in part to improve their English language skills. Despite its small size, Malta is surprisingly rich in culture and history. Many ancient and modern world powers desired this strategic island at the crossroads of the Mediterranean, and left their mark on its landscape. From the world's oldest buildings, to the castle-city of Mdina, to the chessboard fortress of Valletta, Malta's many World Heritage Sites will dazzle your eyes!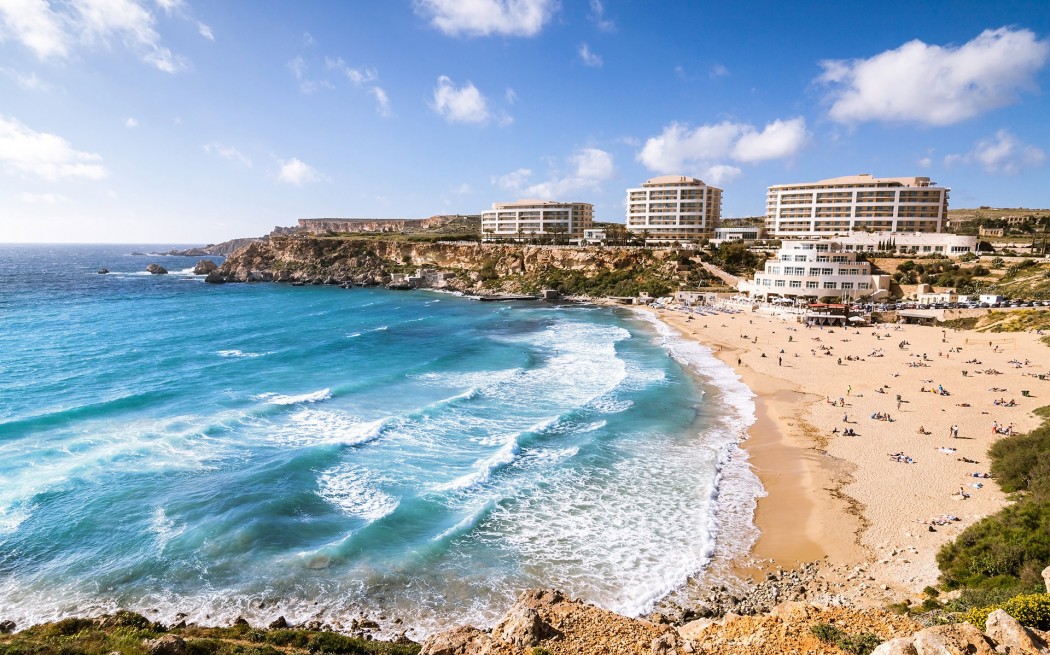 If you study in Malta, you will be surrounded by thousands of others who are doing the same thing. This not only creates a great learning experience and opportunity to make friends, but also provides avenues for you to find connections with people from your own country who can help you out. It's this unique combination of culture and history, fun and relaxation that also makes Malta a popular learning destination. Students enjoy a good quality of life during their stay on the island. Suitable accommodation is easy to find in Malta.
HIGHLIGHTS OF MALTA
Malta is a wonderful study abroad destination for students who are more comfortable in English-speaking regions
The weather, culture and cuisine are extraordinary
Malta is one of the safest countries in the world
Health care in Malta is widely considered to be the 5th best in the world
Malta has one of the lowest cost of living in Europe
Malta has an open door policy to foreign students irrespective of their age
Malta is a mecca for outdoor activities
UA Networks offers well renowned institutions of Malta which offers in providing professional training and education services in Logistics, Transport and Supply Chain Management. All the courses are designed to support professionals involved in planning logistics operations and who are already in supervisory or operational management roles. These are only a handful of the benefits you can look forward to enjoying during your study in Malta.