With beautiful coastlines, breath taking mountain landscapes, and unique historical cities, Spain is one of Europe's most attractive countries, and the second most popular tourist destination on the continent. Spain is a social and democratic state under a constitutional monarchy. It is a major developed country, with the fifth biggest economy in Europe and the 14th biggest in the world. Spain's education system is one of the finest in Europe, with a number of top universities located all across the country. Spanish people are known to be very friendly and open. They enjoy starting a casual conversation and being helpful towards one another. It is considered one of the easiest places to make new friends. Spain is surrounded by France on one side, Mediterranean Sea in south and Atlantic Ocean on west. One of the biggest advantages of studying in Spain is the weather. Students located in southern cities like Valencia can expect to enjoy around 300 days of sunshine a year, while even the more northern parts of the country enjoy hot summers and very mild, dry winters. And with a host of beautiful beaches, countryside, and plenty of great outdoor spots in Spanish cities, you will have plenty of opportunity to enjoy the sun during your time there. Spanish is the second most spoken language in the world after English. Being in Spain, you'll get to learn Spanish language while studying. The best way to learn a new language is by being among those who speak it very often and fluently.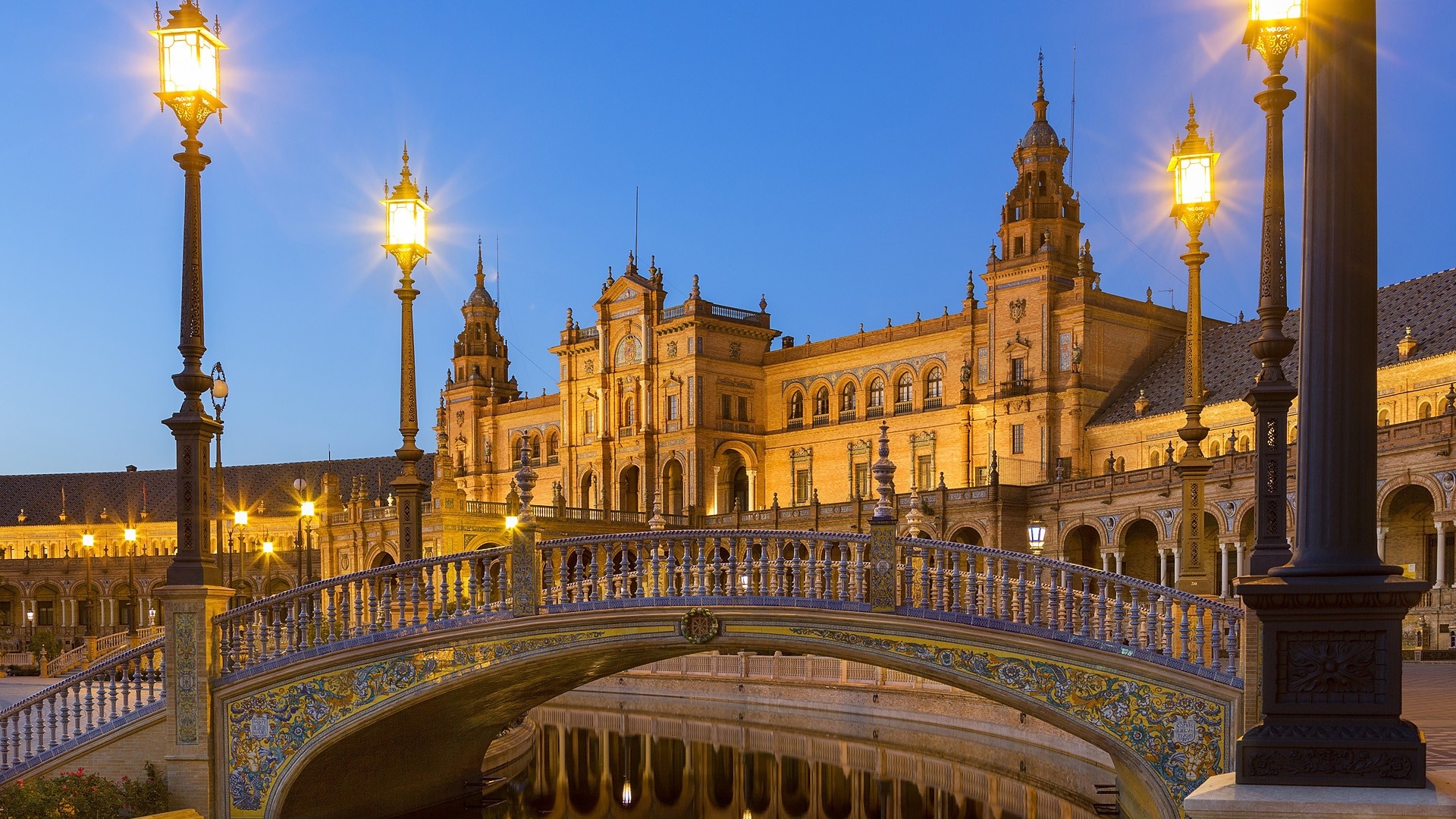 The cost of living is relatively low compared to other top study destinations, making it much easier for students. The living expenses and tuition fee in Spain are reasonable as compared to other European countries. This is of utmost importance to Students who are generally strapped for cash. Living in Spain gives you bit of both word i.e. Student accommodation is generally provided by Spanish universities in student resident halls or student apartments. Rent and accommodation costs vary depending on the location you choose, amenities offered and other factors. International students in Spain place a greater importance on personal development than the European average, with special attention given to learning a new language. Many students consider teaching staff in Spanish universities to be open-minded and fair. Most students are also pleased with the modern facilities provided by universities in Spain, and the atmosphere on campus. Overall, students remember their time studying in Spain as a unique, unforgettable experience. Although Spain has developed a dynamic educational system with international recognition, students studying in Spain do not have to look to other countries to discover why international students receive a rich educational and cultural experience. Spain's universities and fields of studies can speak for themselves.
WHY STUDY IN SPAIN:
Affordable costs of living
Affordable tuition fees
Wonderful climate
Learn new language
Excellent educational system
UA Networks partners with many universities from Spain which offers various courses such as hospitality management, marketing, tourism, international relation, primary education, administration and business management, etc.