To differentiate Avionics and Aviation, Aviation is the art or science of making and flying aircraft and Avionics is the science and technology of the development and use of electrical and electronic devices in aviation. Aviation system involves manufacturing, flying, operating or operation of aircraft. And, Avionic system includes navigation, communication, monitoring, recording and management of multiple systems that are fitted to the aircraft and also display them. So, basically aviation is related to mechanical engineering and avionics is related to electronics engineering.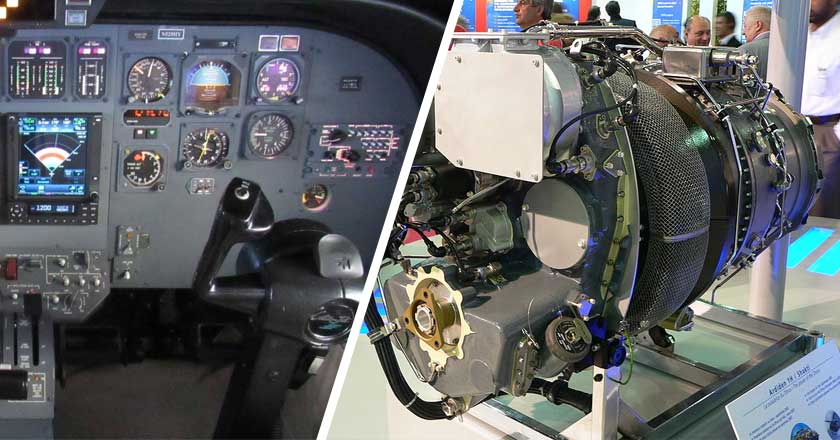 Aviation being a broad field, there are many opportunities in this sector. You can expect to be qualified for a job as an accident investigator, air traffic controller, airline manager, aviation attorney, maintenance manager, or safety inspector. Aircraft manufacturers, airports, cargo airlines, colleges/universities, medical airline transports, private airlines, professional development centers, and tourism boards are some of the places that hire people with experience in aviation management. One of the major manufactures of civil transport aircraft- Airbus is a Europe based company. Avionics gives you opportunity to join military, private aircraft manufacturing industries, civil aviation authority. The field of Avionics plays a vital role in modernization initiatives related to life cycle support of Aerospace Platforms. Cockpit of manned aircraft and control room of an unmanned aircraft are typical locations for avionic equipment. Avionics plays a heavy role in modernization initiative like the Single European Sky ATM Research (SESAR) initiative in Europe. Aviation and Avionics programmers' in Europe provides a basic training of specialist qualifications like Aircraft Maintenance Mechanic Technician and Aircraft Maintenance Avionics Technician which are necessary condition for further training in the European centers of aeronautical engineering to receive the license for the aircraft technical maintenance in any airport in Europe and the world.
UAN has a decade long experience in international student recruitment, especially to Europe.UAN provides services which help in connecting with those universities in Europe which provides courses like Bachelors/Masters in Air Traffic Management, Aircraft Operations, and Sensors & Avionic Systems. These courses are mainly provided by universities in Slovakia. Slovakia is a central European country, bordered by Poland, Ukraine, Hungary, Austrian and Czech Republic. Slovakia is a member of the Schengen area and is considered an ideal location for abroad studies.