For educational consultant to be more efficient in their day to day operations, there are various portals available in the market. The right portal requires sufficient technology and strong back end team to give continuous service. The current technology that engages a partner to do education services in international market includes FAM trips, Agent Workshop, Free Webinars, Virtual Fair, ERP Portal and many more.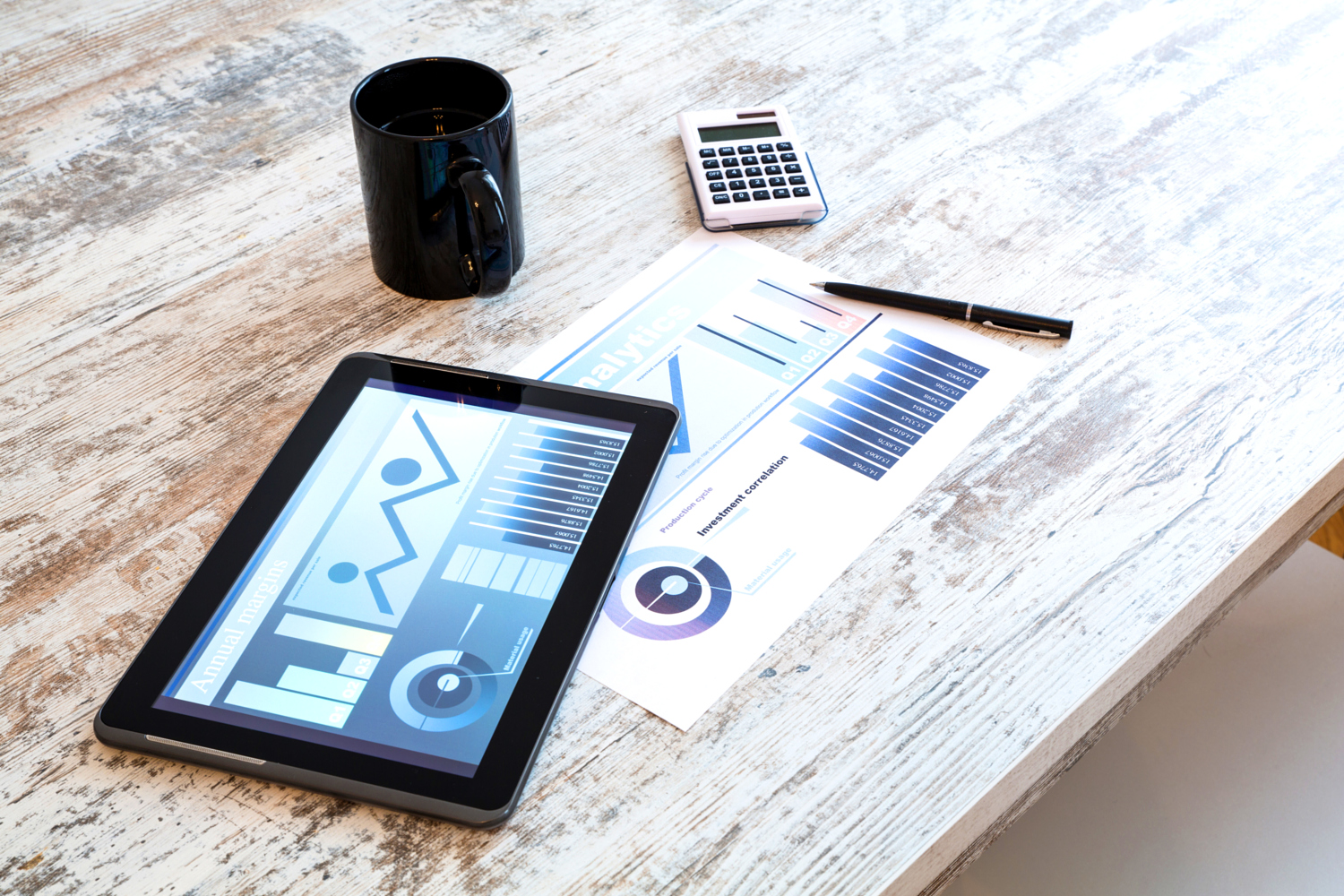 Consultants who make the right use of these technologies are always in the business forefront. This even makes the international student recruitment a borderless business. UA-Networks has envisioned these technologies as a major people engagement tool to enhance the business opportunity in the education sector. This has actually given rise to sharing of knowledge and information with prospective candidates. It's not just the agents or the educators who have the updated information or technology, but the students or the prospective candidates demands the same in this era. For the same we ensure that UAN keeps in track of following factors while rendering the essential services
Cost – To the best of what can be afforded by consultants
Risk – To the least of more than what they can take up
Reach – Towards the educators and other patrons across the globe
Reputation - Enhances with the consortium of top ranked universities we make you work with
Revenue –Agents can earn direct commission from the universities. We ensure that through UAN, the value are additions are always beyond limits. This gives a all round recruitment solutions that halts ones business out of any limitation that are likely to occur.