Croatia- the historic heritage, the natural beauty, with its mix of Mediterranean and South-Eastern European charm and its pleasant climate is one of the best tourist destinations in the world. Over 18 million people across the globe have visited Croatia. Zagreb is the capital of Croatia and also the largest city in the country. It is the political, economic, cultural and scientific centre of Croatia. Croatia is very safe for solo travelers and women. The country always promotes the education system, international students and Entrepreneurship. For a student, the cost of living in Croatia is around 300/700 EUR depending on their accommodation preference that is, either a dormitory or a private house.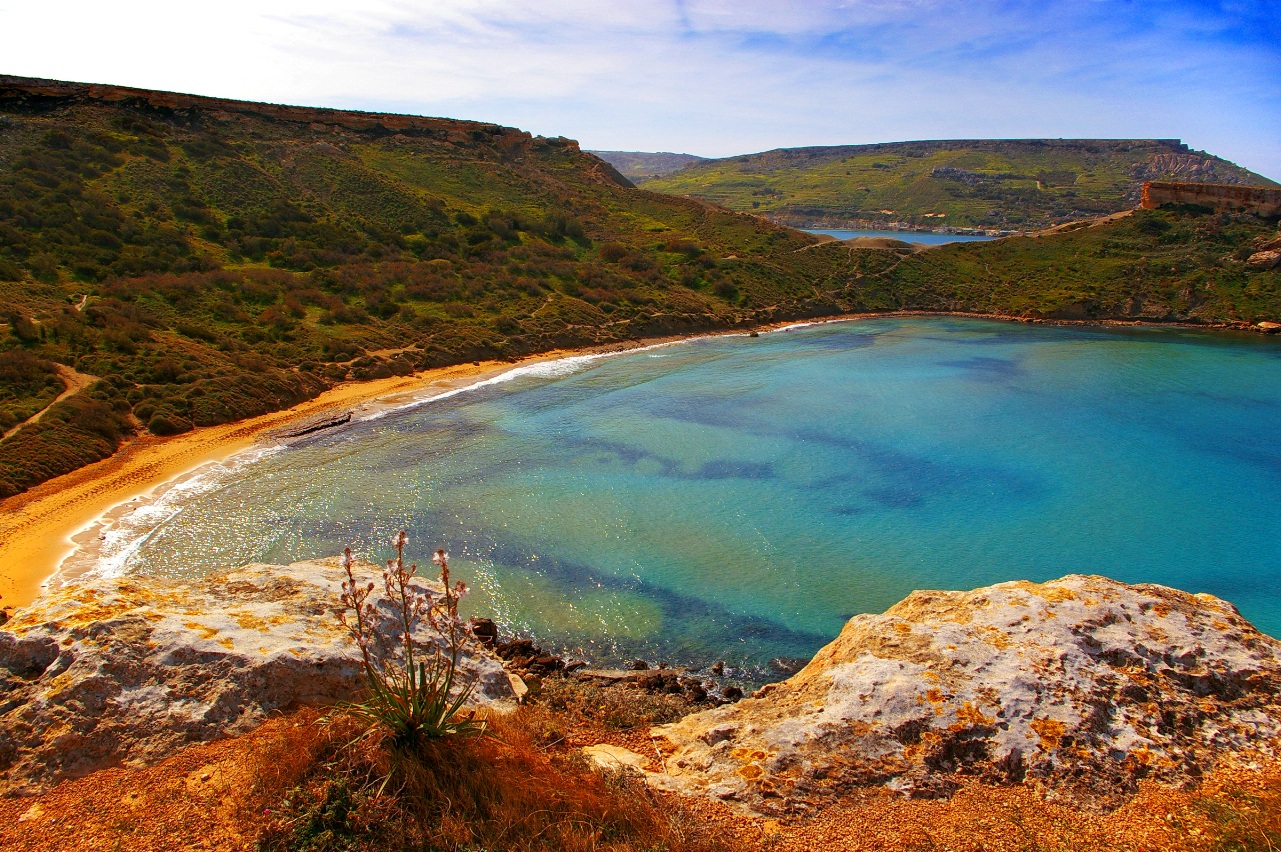 Exploring this unique country while studying is a major benefit for students with interest in travelling. Croatia has 128 higher education institutions located in all parts of the country - including a total of 36 on Croatia's spectacular Adriatic coast! There are 8 public universities in Croatia and they provide comfortable environment for international students and are ranked in the top 10 among other Universities for international students. The Universities have great infrastructure and provide endless services making them an ideal choice of study for international students.
UA Networks has been working hand in hand with various Universities in Croatia for a long period and UAN can be your partner who can guide you to choose the right course at the right university and reach your dreams. With UAN you can study Specialist graduate professional study program in Electrical Engineering. It is 4 semester full time program. The concept of this study program is to learn new techniques and tools needed to design, develop and implement various electrical and electronic systems, devices etc. and can be employed in wide range of fields like automotive industry, ship building industry, telecommunication industry, technical maintenance department of various public companies and so on.
In life, you never get a second chance so, throw away your bowlines, sail off from the safe harbor, catch the trade winds in your sail, explore, dream and discover!!.After all it is all about developing new skills, learning new culture and making new friends.