Going by the dictionary definition of the word 'LUXURY', it is great ease or comfort, something that is not necessary but is pleasurable. With the average standard of living getting a hike with each passing day, more and more people can now opt for the 'luxury' and hence the demand for these products is on the rise. The programme aims to develop an innovative approach to the professional luxury brand management of luxury consumable goods (cars, cosmetics, drinks, fashion, fragrances, handbags, jewellery, luggage, yachts and watches). The programmes provides students with the critical knowledge and awareness of the complex issues involved in the luxury consumable goods sector in the 21st century, working on concepts and platforms such as brand management, marketing, advertising and social media. The Advanced Practice version of this course offers students a valuable opportunity to secure a work placement or complete a group consultancy project, giving students experience of the workplace environment or live business issues, and an excellent way to put their learning into practice.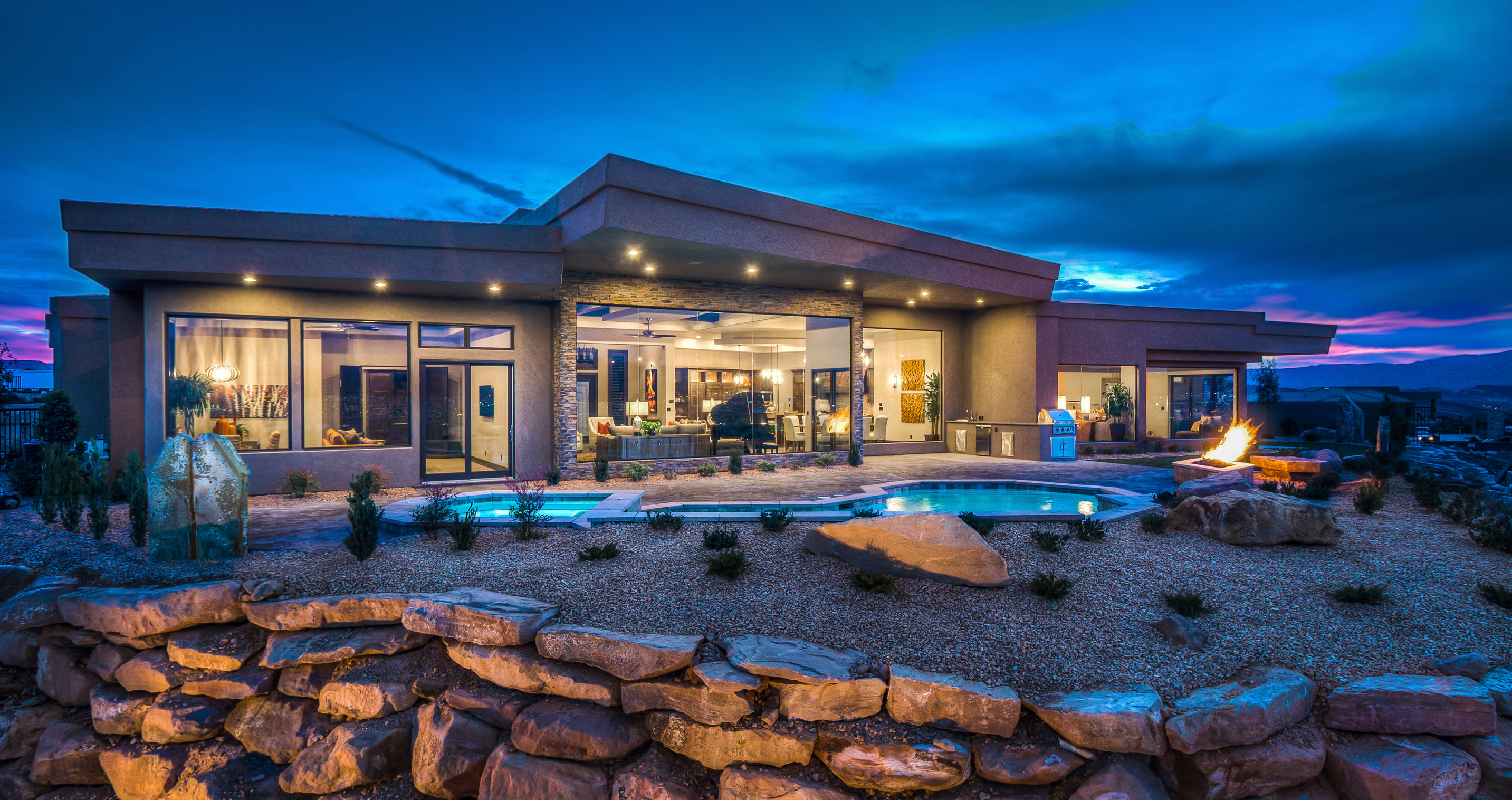 The programme is designed to promote research-rich learning and to be responsive to students needs in providing a learning environment that is both challenging and supportive. It is designed to develop students understanding of the connections between luxury brand theory, luxury goods research and luxury sector ethical working practices, enabling the students to engage with contemporary debates and trends. The students will draw on lectures and seminars which will support students to explore and to undertake research in the discipline through critically evaluating the research and approaches of the sector. The course integrates academic and practical knowledge with practical case studies and live scenarios and students learn to assess situations from financial, commercial and cultural standpoints, to reach decisions on solutions and actions. With specialist modules in luxury businesses students develop marketing strategies in a luxury context and develop and understand how building customer trust and champion luxury brands is critical. The programme features a wide range of electives and value added features including high-quality industry collaboration, skills-based teaching, research excellence, and real-life learning based on industry projects. The programme is designed to increase a student's ability to solve complex problems and strengthen their decision-making skills. Teaching methods include case studies, seminars, presentations, team work, problem-solving exercises, and hands-on real-life business projects. The teaching methods are designed to facilitate integration of the theoretical and practical aspects of the programme and to encourage interaction among students. All modules require a high level of student participation in class.
Graduates from this programme can seek positions in international firms within marketing, strategy, brand and product management, sales and marketing research. Students will be able to help businesses gain insight by providing them with trend analysis, consumer and marketing research, business intelligence, scenario planning, strategy and innovation. The Lund University School of Economics and Management's close ties to the international business community and extensive network of corporate partners ensure practical relevance and gives students career a head start. Graduates have found employment at internationally leading businesses all over the world at, for example, SAS, L'Oreal and Ikea.
UA Networks partners with many European Universities from UK which offers MSc Luxury Brand Marketing, MSc Luxury Brand Marketing with Advance.