Biotechnology, also known as "biotech" is the study of the use of living organisms and systems for the development of products that promise to improve different life forms. Biotechnology impacts industries as diverse as food processing, pharmaceuticals, agricultural production, cosmetics and rearing animals. A course in Biotechnology generally aims to produce scientists who will be able to contribute to a range of career opportunities including academic, commercial, industrial and healthcare applications of biotechnology. This course provides an understanding of the molecular basis of biological systems and focuses on applying this knowledge to improve human health and disease, food biosecurity and sustainable biotechnologies. The unique course structure is designed in consultation with clinical and industrial partners to give you the specialist knowledge and practical skills needed for a career in molecular biosciences. The program provides the theoretical knowledge needed to understand the latest know-how being applied in the design and development of new and highly innovative biotechnological and pharmaceutical products. A key feature is the opportunity to carry out a business development plan which will allow graduates to develop connections with prospective employers, thereby enhancing chances of employment on graduation. Additionally, the program also provides hands-on experience in drug discovery and development, bioprocess technology, regulatory affairs and the design and management of clinical trials.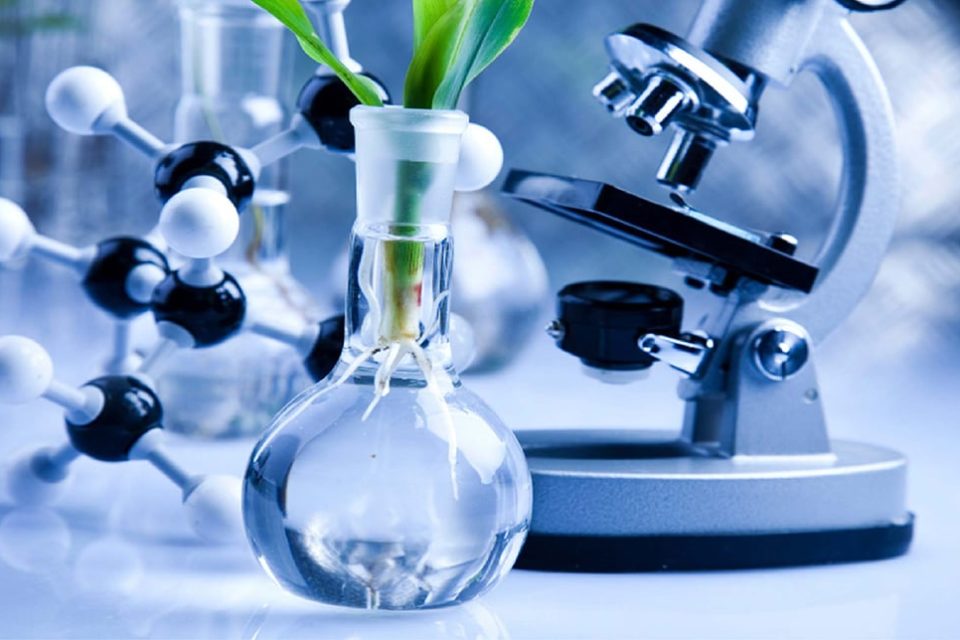 The Biotechnology provides a firm basis for pursuing a career in any aspect of science involving biotechnology. This could involve the food, pharmaceutical or environmental sectors, molecular biology, genetics, biochemistry, nanobiotechnology, use of microbes, DNA vaccines, production of new materials using new ideas, new drug-delivery systems, organ transplantation, rational drug design, nutraceuticals, plant-based drugs, enzyme engineering and technology, stem cell techniques, and tissue culture. Biotechnologists can find employment in a wide range of industries like food processing, breweries and pharmaceuticals. Career opportunities for students in biotechnology abound. Those specialising in different sub-disciplines of this field can easily find jobs in both private and government sector undertakings. If you have acquired a post-graduate degree in biotechnology then you can easily find a suitable position in a number of industries. Major recruiters include industries engaged in processing and developing agricultural and biological products, bio-processing industries, pharmaceutical and chemical industries. There are ample opportunities in industries producing healthcare products, textile industry, cosmetics and organisations engaged in different types of industrial research and development. These days a growing number of qualified biotechnical professionals are engaged by different industries for environment protection activities and for the safe disposal of hazardous materials. Biotechnology is a challenging area that combines science and engineering concepts. Students who pursue this educational path will likely gain knowledge in microbiology, chemistry, genetics, cell biology, bioethics, gene cloning, bioinstrumentation, bioinformatics, genomics, and biometrics. In all, there are over 4000 Higher Education Institutions in Europe offering a wide range of courses at Bachelor, Masters and Doctorate level. With more and more of these organizations offering English as the language of education for at least some of their degree programs, universities in Europe are now of higher quality than ever before. Universities in Europe offer a friendly welcome to foreign students and to give a course of knowledge that meets their profession needs in today's global demand.
UA Networks partners with many European Universities which offer Biotechnology courses like Master's in applied biotechnology, Molecular biology and biotechnology, Bachelors in biotechnology, Masters in biotechnology. UA Network providing a wide range of options for students in terms of study programs and study destinations.