Titled as the "Pearl of the Baltic States" and "Europe's Best Kept Secret" Latvia exhibits distinct qualities which sets it apart from its European neighbors in all means. Having top Universities providing variety of courses and many international students from all over the world taking up the courses, Latvia is the hotspot for the world class study experience. Like any other European countries, Latvia also invest in its higher education systems to help make education affordable for students, whilst maintaining high quality standards. Latvia enrolls 130,000 (3,000 international) students in a year.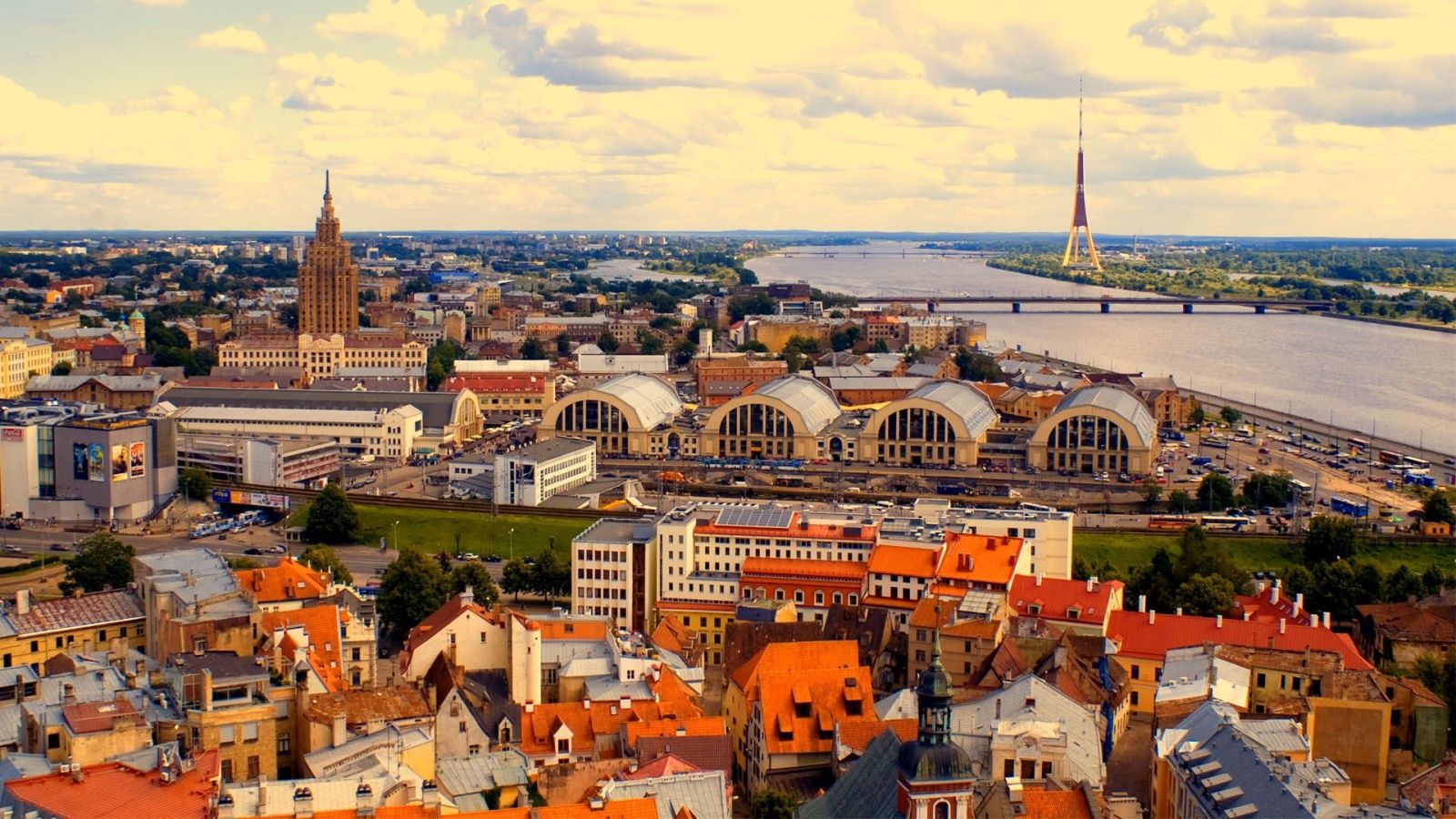 The unique weather is also an attractive prospect for those willing to live and take up an education in Latvia. From the past, Latvia has transformed itself into a highly developed country, with a world-renowned culture which anyone who is pursuing an education in Latvia could enjoy. Those pursuing study abroad in Latvia will also notice that the nation's openness to outside influences is evident in its education system as well, as Latvian higher education institutions are active members of international organizations in various fields of study. With its unique location along the eastern coast of Baltic sea and many beautiful neighbouring countries with varied traditions, Latvia offers a multi-cultural experience for students.
Almost all programs are taught in English so it is easy for the student to study there. Top ranking Universities are there in Latvia of which the degree is highly valuable for getting good job opportunities anywhere in the world. In most higher educational institutions, the Latvian academic year consists of 40 weeks, divided into two semesters, with the first semester starting on September. For students, around 20 hours per week of working time is allowed and part time jobs are also allowed in Latvia.
Regarding the visa, Latvia is a part of Schengen area. Students from the EU/EEA do not need a visa to enter Latvia. Additionally, there are also countries outside of the EU/EEA whose citizens can take advantage of the same privilege. Living cost in Latvia for a student is cheaper when compared to other European countries. Student accommodation in Latvia is normally provided by the universities through student dormitories or hostels. Tuition fees for Latvian universities are relatively affordable compared to institutions from other countries in the EU. And there are many Scholarships and Grants available for student. So, if you are looking for high starndard education at an affordable price the, Latvia is the best choice. With UA-Networks you can choose from the popular courses in Latvia which includes Bachelors and Masters in various Medical programs and pursue your career in this multi-cultural country.