Finland's intellectual reforms have changed the entire education system of the country with time. Equality and education is highly valued by the Finnish and the education system is one of the world's best, offering an international outlook, a level playing field and academic freedom. Finnish schools provide high quality, modern classrooms with virtual learning environments, free library services including online libraries helps the students in getting the best learning experience. They don't believe in study hard, work hard, and live less kind of education system. With their modern education system Finland is dominating other world powers. The students are able to find more time in doing the real task and what actually matters. An international student will be able to get involved in the eco- friendly attitude and enjoy the campus environment.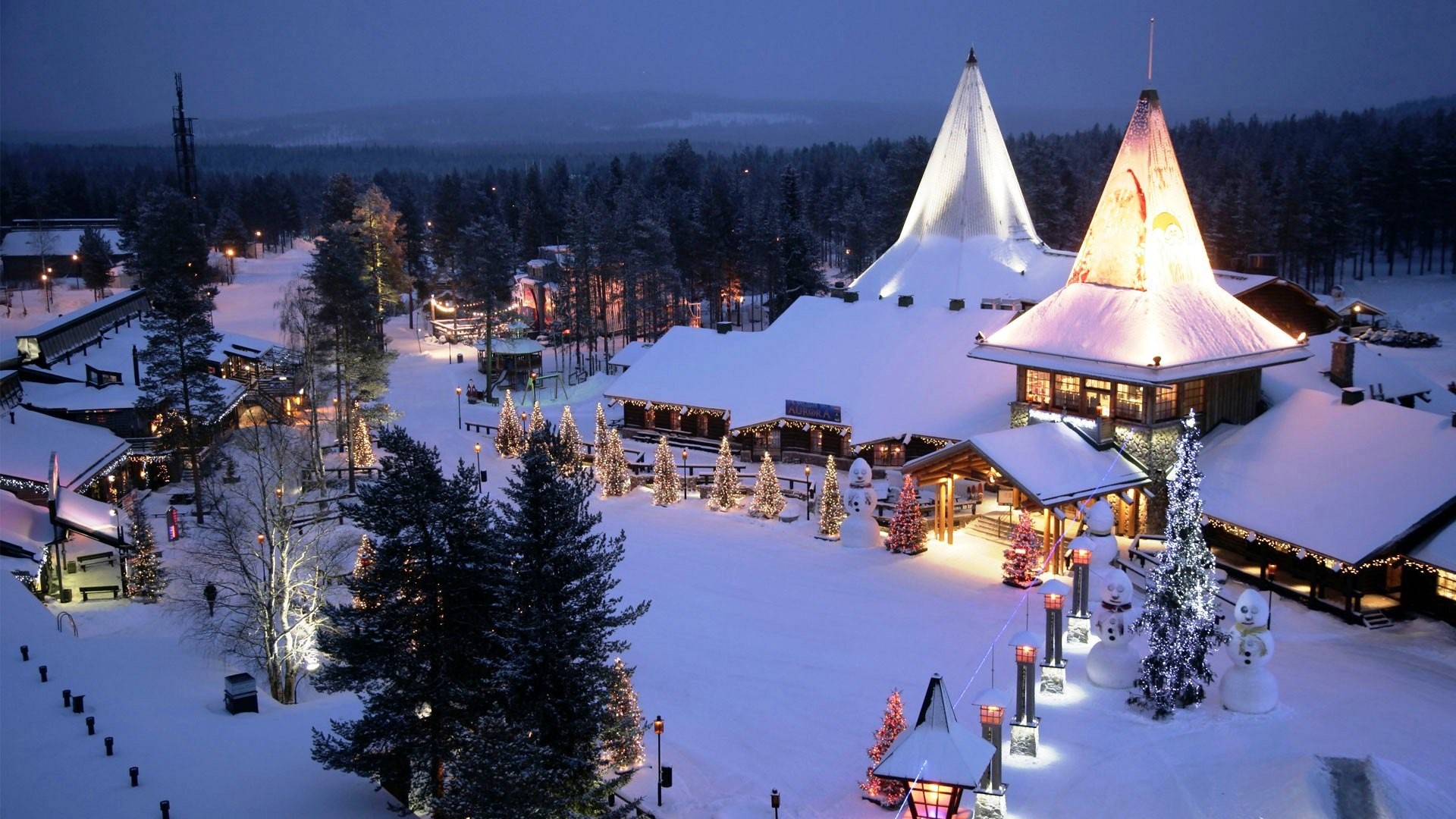 The Finnish education system ensures equal study opportunities for all their students, not only for the domestic students but, for the international students as well. Finland has the highest rate of students going to college/University in Europe. Also, Finnish Schools has the largest graduate pass percentage rates. According to the World Economic Forum (2015) Finland has the best higher education and training system in the world. The quality systems of Finnish higher education institutions are audited systematically by the Finnish Education Evaluation Centre. The Finnish higher education system comprises universities and universities of applied sciences that are authorized by the government. Whether it is Science, Engineering, Arts or Management, Finland promotes all core fields of education.
Finland is also one of the world's cleanest countries, where nature and adventure is never far away. Try your hand at winter sports, take a trip to Lapland or just explore the stunning landscape. For an international student, it is a safe and friendly country full of opportunity and new experiences. Student satisfaction and comfort is always the first priority of the universities in Finland.
UA Networks in association with the third best Finnish University provides you the opportunity to study in the field of Engineering and Management. A student can choose from the different range of Bachelors programs in Engineering and Business Administration. With more than 100 partnered institutions, a student also gets a chance for exchange programs. This university provides modern physical and web-based learning environment with own laboratories and top-quality research centers, providing the best infrastructure and a well-functioning society. It is the first ever higher education institution in Finland to receive the highest status "advanced" for its quality system.