Virtual Technology is no longer a concept or thought but a reality. One, which has made its mark in all major areas starting from entertainment, research, medicine and of course education. To aid the distance education sector we have introduced "Virtual Workshop", a platform for participants from all over the globe to come together and interact on a common topic of interest.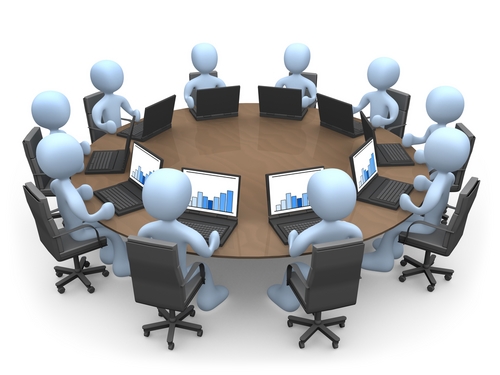 Virtual workshops give you an insight into the UAN platform and provide you with effective tools to globalize your recruitment business. Certainly learning can be accomplished in a face-to- face environment, or through reading blogs and articles. In fact, for some workshops, face-to- face is still the best method given the increased ability to engage with others. Virtual workshops are exclusive opportunity for the agents to interact directly with the UAN representatives to find accurate information about the services offered by UAN and also start to build a good rapport with us. If you are keen to be updated on all the information on UA-Networks, virtual workshops are the best choice.
Our workshop helps to create a pathway to advance your Business prospects and assist you in promoting the schools to your students. The virtual workshop closely mirrors the UAN platform and the services offered by UAN. You can also have an opportunity to discuss the business prospects and have a live interaction with the UAN representatives at the comfort of your office or home. Saving your money and time, you can have much greater business continuity and the ability to maximize your growth potential.
You would only need to take 3 steps: 1- Register by sending us a message via Facebook, Whatsapp, email, etc. Once you register you will receive a confirmation and the link for the workshop. 2- Test your computer with a link you received. 3- On the day of the workshop, all you have to do is click on the link provided, write your username and password and you will be immediately in the virtual conference room ready to attend the workshop!
Contact us to be informed on the next workshop and Join us to experience our virtual platform