A degree in business, economics and management is an increasingly necessary factor in a global economy. The interdisciplinary approach, will give you a solid background in advanced business economics and management and it enables you to upgrade your skills in applied contemporary management techniques combined with the gained knowledge of international entrepreneurial activities represented by a number of lectured disciplines of four specializations Marketing and Trade, Entrepreneurship, Corporate Finance, and Accounting and Taxes, for a career in business and entrepreneurship circle. In today's world of cut throat competition it is very essential for all aspiring students to have a thorough knowledge of business/organization functionality.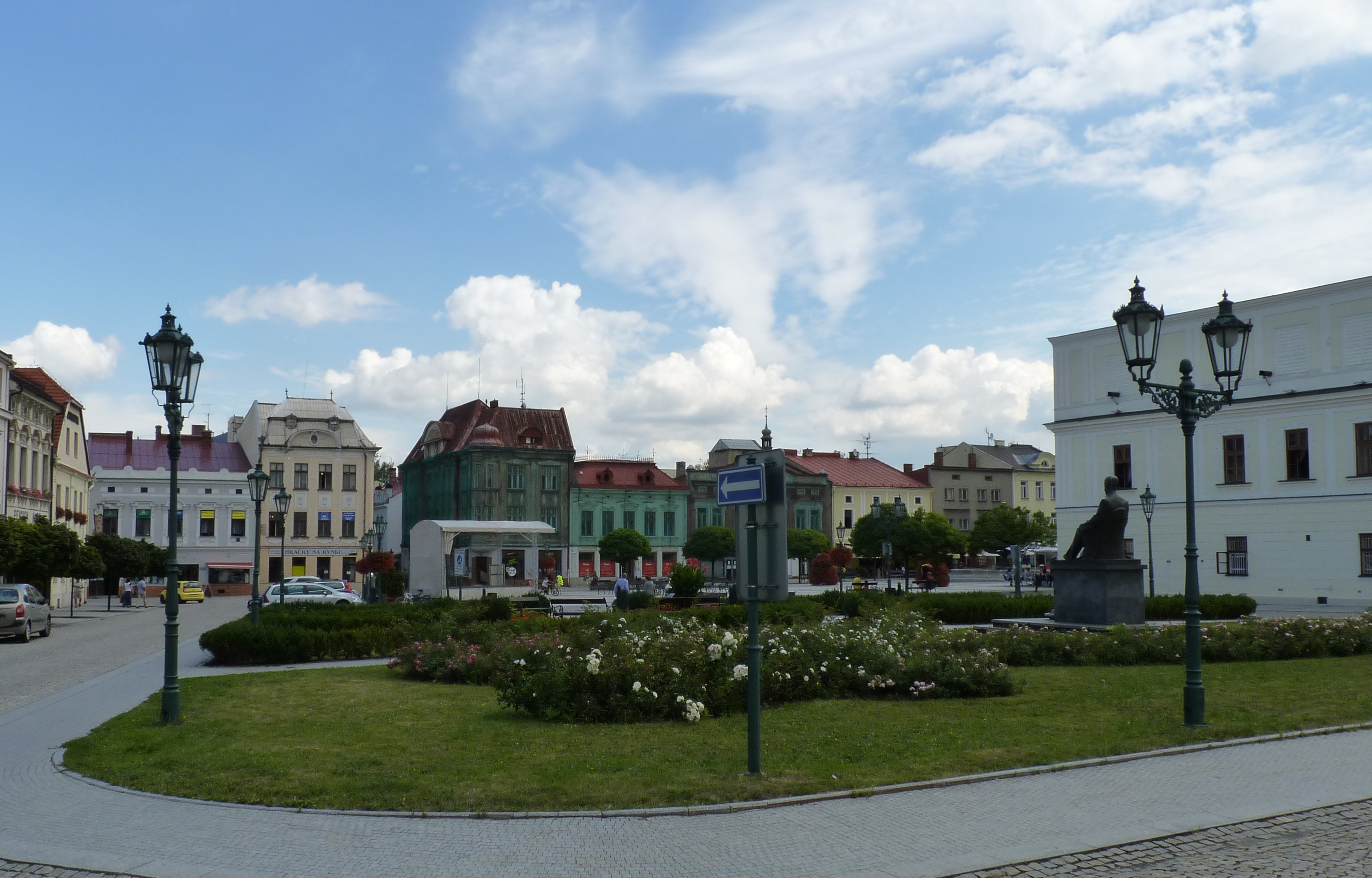 The study majors in this field include Business Economics and Management, Banking, Social Management, Public Economics and Administration, Accounting and Taxes, Hotel and Tourism Management, and Managerial Informatics. With a degree in management, a student can enjoy their career in various positions like financial manager, auditor, marketing executive/analyst/manager, international business development manager, consultant or advisors for economic or organizational affairs, HR manager and so on.
Karvina is a city in Silesian region of the Czech Republic. It is situated 18 km to the east of Ostrava, the third biggest town in the Czech Republic. According to records, general index of healthcare quality and professionalism is 77 in Karvina which is very high. Karvina is safe during day and night, tourists with different skin color, ethnic, religion can feel safe because Karvina is a very tolerant place. And, it is a nice place to enjoy your time.
Even if at first sight it might not seem so, this industrial town is also rich with cultural and social history. The city has gone through a complicated and multidimensional development for more than seven centuries. For international students, Karvina is very friendly and welcoming. Also, the diversity in culture would help a student to adapt with the environment.
With the ever changing needs of the student community UAN aims to provide a diverse set of study programs to its partners. The professionalism and efficiency combined with more than a decade long experience in international student recruitment makes UAN your reliable industry partner!