Finding the right, best, safe, and affordable place to study abroad has always been difficult for every student. The phase during which they have to choose the right place for study abroad is very much difficult and filled with stress because their life totally depends upon the place from where they get their study. Being in the highly competitive industry of overseas recruitment, the global consultants must know the top rated study destinations from Europe and they should provide the right opportunity for students matching their individual needs as well. Many students decide to pursue a postgraduate course in Europe because of the whole experience it can provide for them. Advantages include being able to get cheap trains and flights to visit a variety of countries within the EU over a free weekend or during the Christmas or Easter holidays. If you are living and studying at a university in Europe, then the rest of the continent is on your doorstep waiting to be taken advantage of. Europe being the continent of opportunities, prosperity and betterment, exploring the countries of Europe will be better option for the students.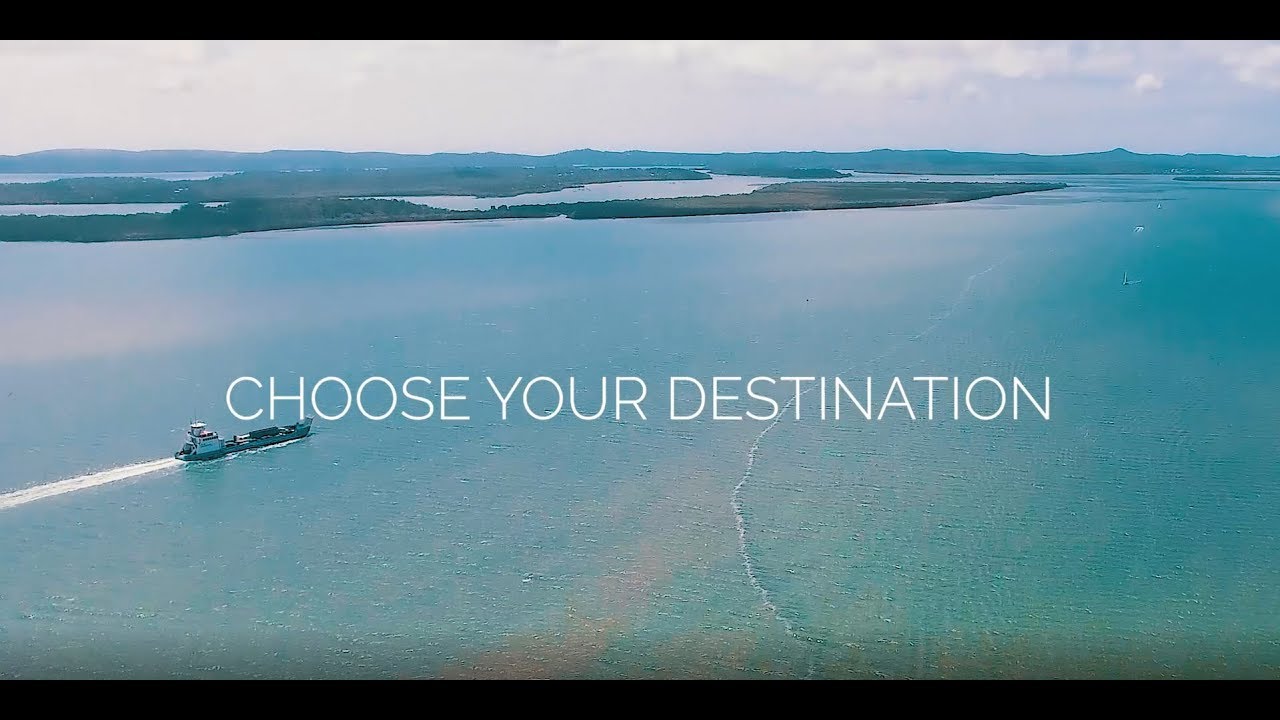 CZECH REPUBLIC

Czech Republic is the place that most of the people desired. There are huge numbers of reputed colleges or universities in Czech which provides students the most secure environment to get the study. It is very much easy to get the Czech study visa if a student is having complete knowledge about the study visa and if he or she fulfils all the terms and conditions for getting the education in Czech Republic. Studying in Czech is quite affordable too!

CROATIA

There are a lot of students who are migrating to Croatia for their study. Croatia is filled with awesome travel destinations, having great weather, having a lot of adventure there, having great courses and colleges where students can fulfil their study abroad dreams. Croatia is a blend of South-eastern and Central Europe and Mediterranean. The country is known for its rich and unique historical and cultural heritage.

ITALY

Italy, a place which is known for its food, history and its culture. Here students can learn skills which are related to fine arts and the business. While you're enjoying the international student status in Italy, it would really be a shame not to take advantage of the privilege of living close to numerous UNESCO World Heritage Sites. Yes, Italy beats any country at this, counting 51 heritage sites that speak about the cultural and historical past of Italy.

LITHUANIA

Lithuania is business friendly, sociable and ideal country to pursue higher education and is a member of the EU. A degree from Lithuania is accredited & well recognized in other European countries as well. There are many reasons why student should study in Lithuania. Lithuania has been a centre of learning. Students can work up to 20 hours a week if they have a work permit. People visit Lithuania not only for the marvellous architecture but also for its high academic standards.

MALTA

For students who might not be comfortable in a wholly alien environment, Malta is a wonderful destination. Not only is it an English-speaking country (Maltese and English are the nation's official languages), students and expatriates from all over the world live on the island, making it highly diverse and welcoming. English-speaking students are able to communicate with the locals easily and navigate the island efficiently. UA Networks has a decade of experience in collaborating with all the universities from the top rated countries of Europe. "The rise or fall, success or failure, your achievements is largely dependent on the association you build yourself around. Be with UA Networks to build a high profile global consultant.