Combining prominent touristic appeal with famously admired academic reputations, Europe is both homes to world-renowned universities for management studies. In the world QS ranking, 96 universities which are listed in the ranking are from Europe itself which is the strongest indication for the rich academic qualification Europe is having for management studies. The ranking assesses each institution according to five important indicators: employability, alumni outcomes, and value for money, thought leadership, and diversity. All these factors are the success mantra of European universities which makes the B-Schools in Europe most prominent in the international education. One major reason why the Europe seems an attractive destination for MBA studies is the nicely developed collaborative research facilities and systems to manage knowledge. Nothing sharpens an MBA student more than pure, accountable research and that's what the European Universities are best at.  Different people have different needs- but, European B-Schools have something in store for everyone. Studying MBA in Europe has become easy and lucrative because of the financial aid that students avail based on merit and performance. For international students, this aid comes mainly in the form of scholarships. Moreover, few brilliant students also get opportunities to assist their faculty in teaching or research. Hence, these students not only gain valuable experience while studying, but also earn assistantships though which tuition fee, living expenses or both may be covered partly or completely.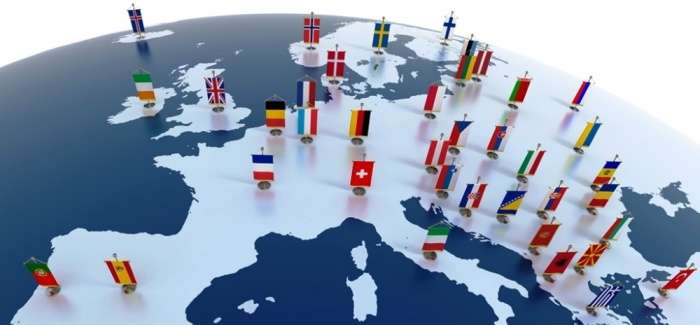 Why B-Schools in Europe?
versatile study experience
Capture insights from business leaders worldwide
Acquire leadership knowledge at an affordable price
Internationally oriented
No work experience needed for admission
Acquire complete set of managerial skills
UA Networks offers the most famous and most demanded universities from Europe for our patrons to recruit their students. The business schools from Europe are famous for the quality of education it is offering for students at affordable prices. If the students are talented and are having a good grade in education, they will be also eligible for scholarships which are offered by the universities. . European Universities encourage practical learning and it is not uncommon for MBA graduates to find jobs at places where they intern. Most of the students, in fact get to apply their project works and theses at their work places thus making Europe ever stimulating for students who like to learn through sheer experience and implementation.UA Networks promotes numerous universities from Europe which offers the right courses for the desired ones and thus providing the global consultants to recruit students to the world known universities of Europe. European universities prepare your students for success and UA Networks make the success mantra for our consultants. Join UA Networks and let's weave the threads for success.