An international education doesn't end when one receives the degree. For many international students, crossing national borders in the name of higher education comes with aspirations to work, or at least intern, at the host country during or after their studies.Job hunting is always hard, but for international students, the process is even more difficult and frustrating. Oftentimes, employers are hesitant to hire international students. As an international student, job hunting will be a little more complicated for you than it might be for US students .Campus recruitment helps students to engage with this emerging talent.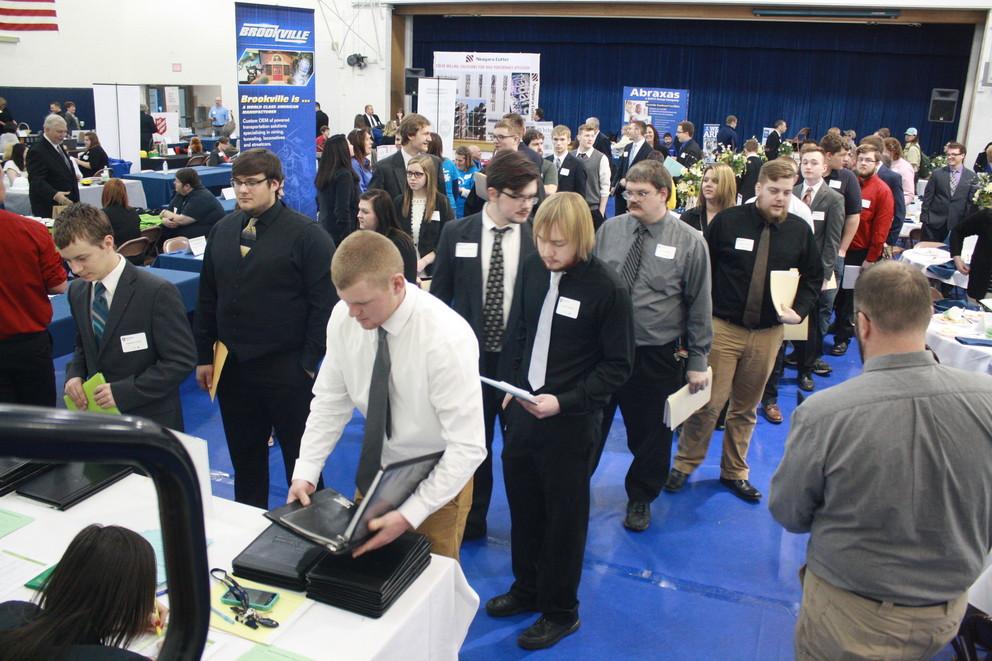 Recruitment fairs are the best method for organic recruitment of international and local students. They are typically preferred by students because they are easier to navigate than searching online. Meeting face to face with an admissions representative who can answer on the spot questions can clear up any confusion a student might have. More importantly, students who are out of state or even out of the country might be introduced to an opportunity that they might have not thought of before. Overall, recruitment fairs can be overwhelming. European Universities is sure to offer career services, and they are likely to have a good deal of experience helping international students to find jobs after graduation. Students will also want to attend career fairs and talk to the recruiters, build relationships, and follow up with them for potential interviews.For international students, such an experience gives one insight on how to bridge certain cultural gaps, be it as small as the type of handshake to use to major deal-breakers like taboo phrases one should never utter in front of a person of a certain nationality.
European Universities brings the prestigious companies for their students at the job fair which help the students to placed in various companies in company. Universities host a range of careers and employability fairs on campus throughout the year offering great opportunities for students to network in one place. These fairs are a great opportunity to meet our students and graduates and talk to them first-hand. Universities hold a number of sector specific careers fairs throughout the academic year.Exhibitor fees may be free or have a minimal fee. There is a potential to meet a variety of students in a low-pressure situation.
European universities also conduct job fairs online to connect with potential candidates. Chat rooms, teleconferencing, webinars, and webcasts are used. Job seekers send their resumes, and employers match positions with them.Job-fair websites may have only links to the websites of companies. Some may have "booths" with listings about their products and job openings. Among the main advantages are that virtual fairs are more convenient to attend and may help limit biases caused by appearances and first impressions.
UA Networks partner with many European universities which conduct job fair during and after their graduation. Open your mind up to new experiences and sights and the fun will come your way. So grab your opportunity to study in the world class universities for more exciting opportunities!!